Security Consoles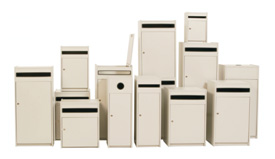 We will provide, free of charge, security consoles. This locked container stores your confidential material between your paper shredding & document destruction service dates. Ideal for the office environment, these consoles are a secure alternative to in-house shredders.
Shredding & Recycling Containers
For Commercial Shredding Services, large paper shredding & document destruction requirements or recycling programs we provide a number of containers, all free of charge.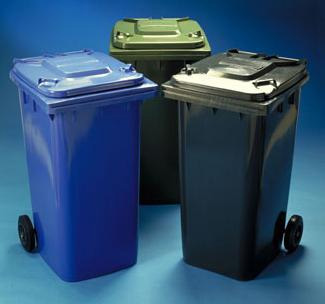 In addition, we provide destruction stickers, canvas bags, tent cards and large lockable bins. All free of charge and all provided to ensure a secure and efficient shredding service.
Contact us today to set up your secure shredding service and to order your free consoles and containers.