Monday, March 11, 2019 8:59 pm, Posted by Absolute Destruction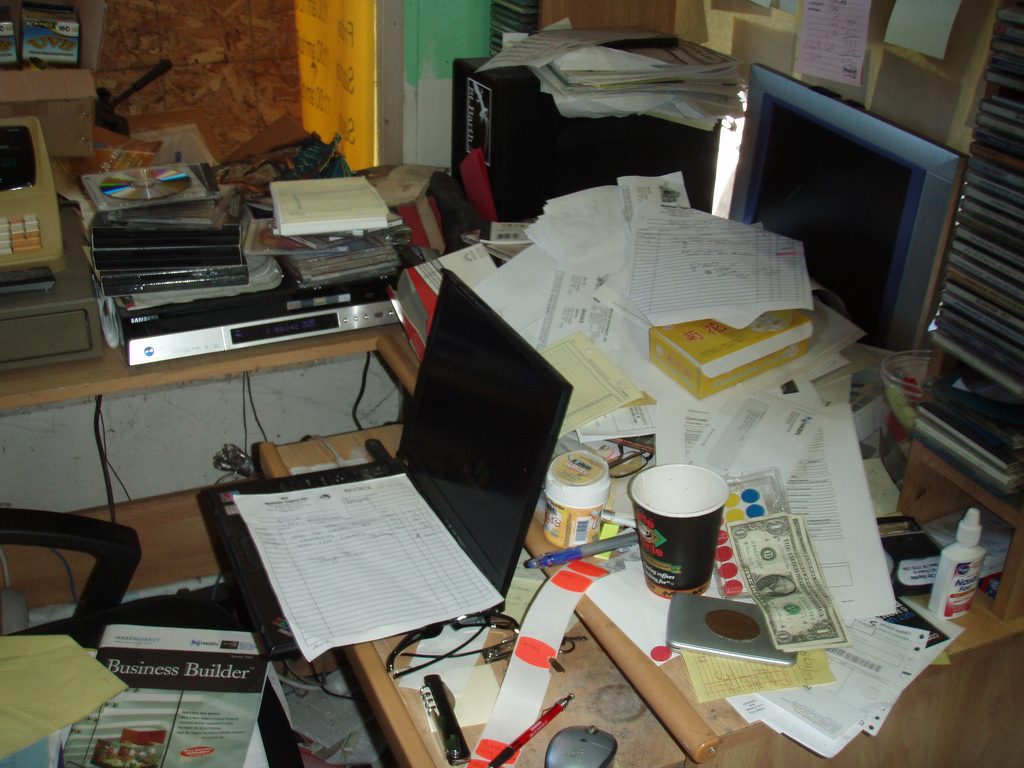 Spring is the perfect time of year to reduce the unnecessary things taking up space in your home and office — you'll feel lighter, more energetic, and you'll be safer.
Documents that contain sensitive data are a liability that increase your risk of becoming a victim of identity theft. It's easy to think this crime only happens to major institutions, given all the headlines about stories of hacks targeting high-profile politicians and international corporations. Nobody expects that they will be the next victim of identity fraud, but it can happen to anybody.
Absolute Destruction is one of the top-tier local shredding companies in Toronto that can help you purge old paper and electronic documents to reduce clutter in your life, while at the same time increasing your information security.
The Benefits of a Good Purge
There is scientific evidence that reducing the clutter around you leads to a range of positive outcomes, including: increased concentration and energy, lowered anxiety, and even the basic practical benefit of being able to find things you thought were lost. Uncluttered spaces can be pleasing to look at and inspire calmness.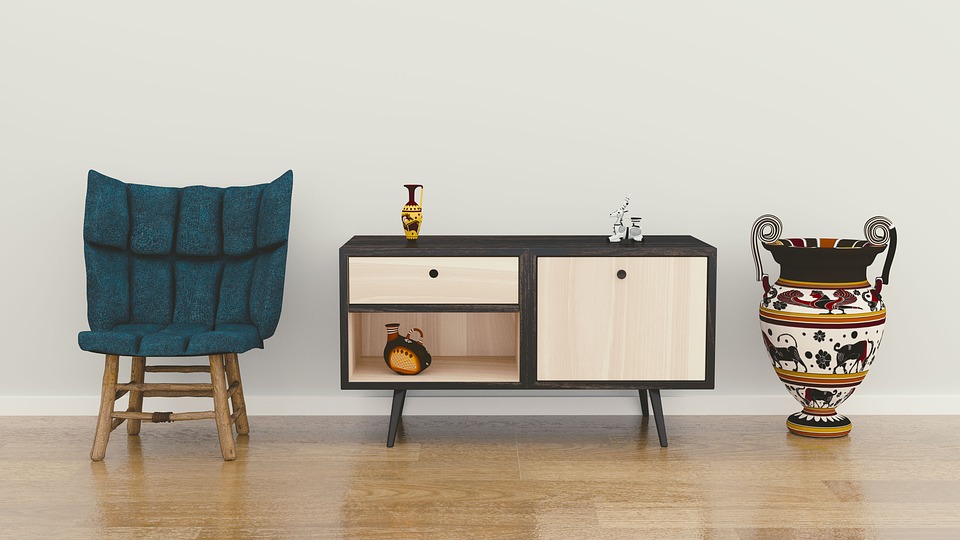 Do you have old boxes filled with obsolete papers? Getting rid of them is a way of making more room in your home or office. It's easier to stay organized, and you'll rejoice to see the freed up space.
There's a big difference between hanging onto paper records you really may need one day, and hoarding old things simply because you're reluctant to get rid of them — you can learn more about the different ways we help you to let it go.
The Importance of Information Security
The old papers doing nothing but taking up space in your home may contain all kinds of information which pose a security threat. It could be anything from old email passwords, old banking or tax records, or user IDs. If someone is looking to defraud you, they don't need very much information.
Call Absolute Destruction to ensure that your sensitive data is destroyed totally and securely. There have been examples where inadequately shredded documents were pieced back together, like a jigsaw puzzle — we make sure this can never happen.
At Absolute Destruction, you count on us to meet the highest standards of information security. We issue a certificate of completion when the job is done, proof you can hold in your hands that the shredded material no longer poses any risk to you of a data breach.
Our mobile shredding truck can pull up right to your driveway, making it easy and convenient for you to achieve information security. For higher-volume shredding, such as for offices, which tend to have more documents, we can send a truck to collect the material. Then, it will be shredded at our facility. Either way, you don't need to worry about transporting bundles of heavy papers.
In addition to paper documents, we eliminate the security risk posed by data found on a range of electronic devices: old laptops, computers, tablets, cell phones, USB drives, and even printer and photo copier memory cards.Electronics cannot just simply be thrown into the garbage: they must be destroyed to the point where the data on them cannot be recovered.
So whether you're looking to reduce the clutter as you clean up this spring, or you want to protect yourself from identity theft, call Absolute Destruction today at 1-877-997-3334.