Tuesday, August 13, 2019 2:23 pm, Posted by Absolute Destruction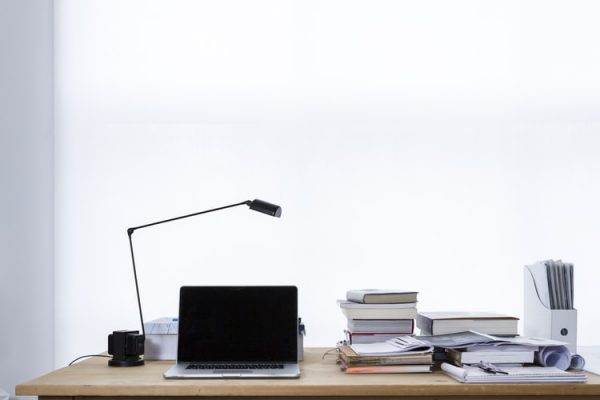 Perhaps because of Hollywood, when people hear "shredding services" they may think about a dubious enterprise frantically shredding paper documents before the authorities arrive — this is a trope that bears no resemblance to reality.
In actuality, every company accumulates sensitive data in the course of doing business. It's not only normal, but it is also unavoidable. That isn't the only common misconception people have: while people may imagine shredding to involve only paper, all information needs to be shredded no matter what form it takes.
Absolute Destruction provides three different shredding services with world-class quality, so we know we can meet all your needs.
1. Paper Destruction
Whether it's your home, your office, or your home office, you're bound to have a stash of documents pile up containing sensitive information. It could be banking records, tax information, old contracts or business proposals or something else entirely. You need secure and trustworthy data destruction to make sure that none of this info falls into the wrong hands, and you want it to be easy.
Absolute Destruction makes sure you never have to worry about transporting reams of heavy paper. We can pull up to your home or office in our mobile shredding truck, which securely and totally destroys all your sensitive info.
For larger jobs, we can pick up the paper that needs to be destroyed and bring it back to our facility, where it'll be securely shredded. Either way, just call us and we'll do the rest.
2. Commercial Data Destruction
Every company becomes privy to the sensitive information of their employees and clients, and they develop data about their own operations that they understandably want to keep confidential. Much of this data is stored on electronic devices.
Absolute Destruction can assure you privacy protection via document destruction no matter if the documents in question exist in paper or electronic form. We destroy hard drives, USBs and flash drives.
Sometimes the electronic information that needs to be destroyed is not a full file, but just a snippet of info. That's why we also destroy memory cards from printers and photocopiers, data tapes, back-up tapes and drives, or any electronic device that could store the information you don't want in the wrong hands. We will always destroy it to the point where the data on the microchips cannot be recovered.
3. Specialty Commercial Destruction
There are times where sensitive information is not written on paper or stored electronically — no matter how unorthodox the destruction you need to be done, we're up to the task! An incomplete list of some of the unusual objects we destroy may give you an idea of the range of potential data liabilities that are out there: uniforms with logos; clothing or t-shirts; any type of labelling or packaging; cosmetic packaging; pharmaceutical packaging; food productive package destruction; promotional items; dental moulds; X-rays; ID cards; access cards, and more.
Security was always something that private individuals and businesses had to keep in mind. In the technological era where security breaches occur at an alarming rate, we take pride in our ability to keep you safe by shredding all your data, no matter what form it takes.