Monday, January 14, 2019 8:16 pm, Posted by Absolute Destruction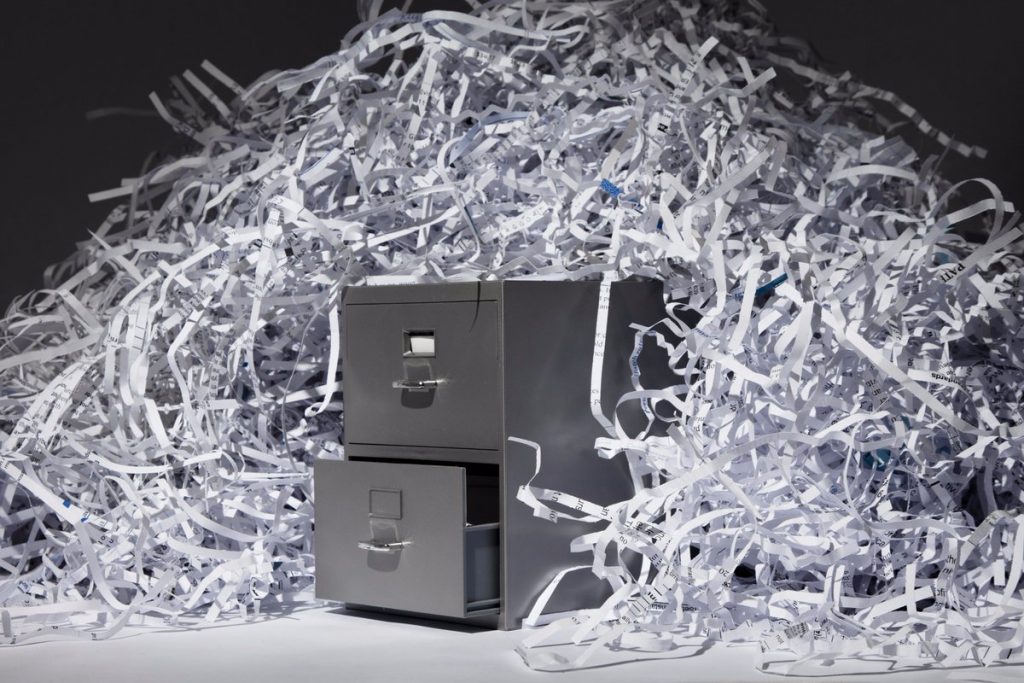 Spring cleaning is actually a wonderful thing to do in any season—there's something freeing about a good purge, something satisfying and even cathartic about eliminating everything you don't need and only keeping what you do. Don't you feel lighter when there's less clutter in the room?
But take it from the safety experts at Absolute Destruction—it's not always a matter of simply chucking things from your home into the garbage. Sensitive data must always be discarded carefully. To do that properly, to guarantee that nothing you're tossing out can be used against you by bad actors, you need to hire a shredding service.
Security Is Key
There are shredding services across Toronto you can hire for what may be a larger range of jobs than you expect. Perhaps the image of a banker's box filled with papers to be shredded is the first thing to come to mind when you think about shredding services, but Absolute Destruction also offers electronic destruction services on top of physical paper shredding. Paper is still common enough, but we understand that it's a digital world—we have you covered either way.
And while we know that sensitive data accumulates in the office, we also regularly come to people's home to eliminate that build-up of old banking information, bills, taxes, and any other kind of records you don't want to fall into the wrong hands.
In the Home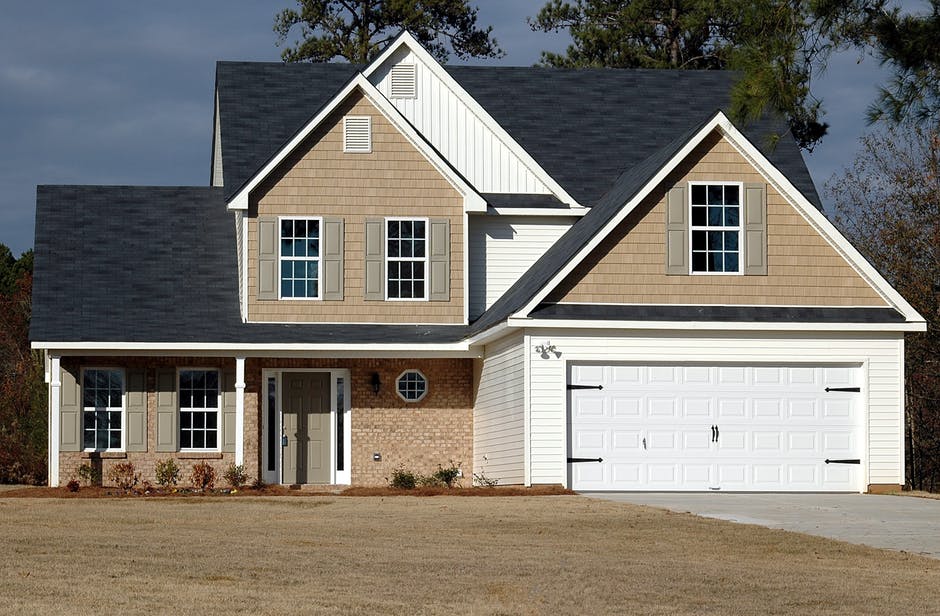 Over time everybody develops that dusty pile of ancient papers or has an old computer, hard drive, or smartphone containing sensitive information. Document destruction for residential homes is extremely useful, and we make it easy too.
Just bundle up everything you want to throw out and haul it to us, or we'll come to you—the Absolute Destruction & Recycling Corp. mobile truck can conveniently and securely dispose of your sensitive papers and electronic information, right from your own driveway. Whether you decide to come to us or just stay put at home, you'll know your sensitive data will be disposed of safely and in a way that's environmentally friendly.
Your home will be less cluttered, and you'll be relieved to know that there's no longer sensitive information floating around somewhere that could be seen by the wrong people. We'll even issue you a certificate when the job is done, so your peace of mind is complete.
Southern Ontario Shredding
If you're looking for a shredding company in Oakville to Oshawa, from Barrie to Hamilton, or elsewhere throughout Southern Ontario, you're in luck. Absolute Destruction has locations dotting Southern Ontario for all your residential or commercial needs. This region is one of Canada's most densely-populated; you don't need to be in the downtown core of our largest city to get great service.
All Southern Ontario has access to top-quality shredding services which are secure, convenient, and also Green: the team at Absolute Destruction is dedicated to reducing our carbon footprint by ensuring that all re-useable material is recycled both paper and e-waste. We are proud of the work we do to help protect the environment.
So whether it's for your home or your office, destroy sensitive information that's just taking up space while posing potential security or privacy breach. And when you do get rid of it, do it properly. Call the professionals.