Monday, June 25, 2018 10:30 am, Posted by Absolute Destruction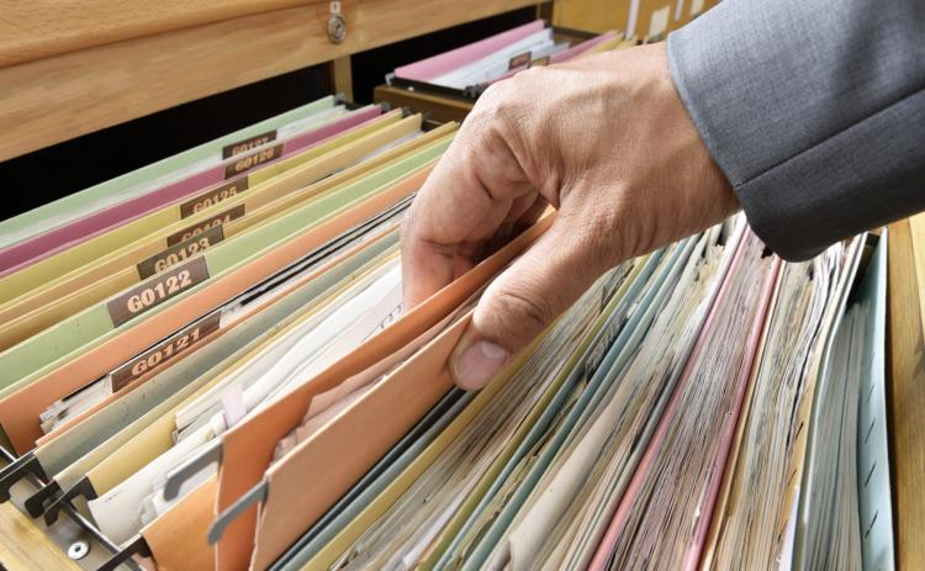 Data breaches that occur via hacking and through digital carelessness tend to get a lot of attention. Most often, these involve the exposure of many individuals' information and big corporations are at fault, creating major PR disasters. What doesn't get as much negative buzz is traditional, analogue breaches of privacy that can be on a much smaller scale. But, to the people who have had their identities stolen, the consequences are just as dire. About half of consumer identity theft is done through non-digital means. These incidents can involve a stolen device like a laptop or phone, employees taking paper files or storage drives home from work, or a friend lifting something from a familiar home. Thieves still obtain data rummaging through recycling bins outside of businesses and homes, as ever. Enterprising criminals will compensate an underpaid employee to fetch information for them. A popular image of an identity thief is that of a random stranger, but non-digital theft is perpetrated most often by family friends. Partners or spouses come in second place.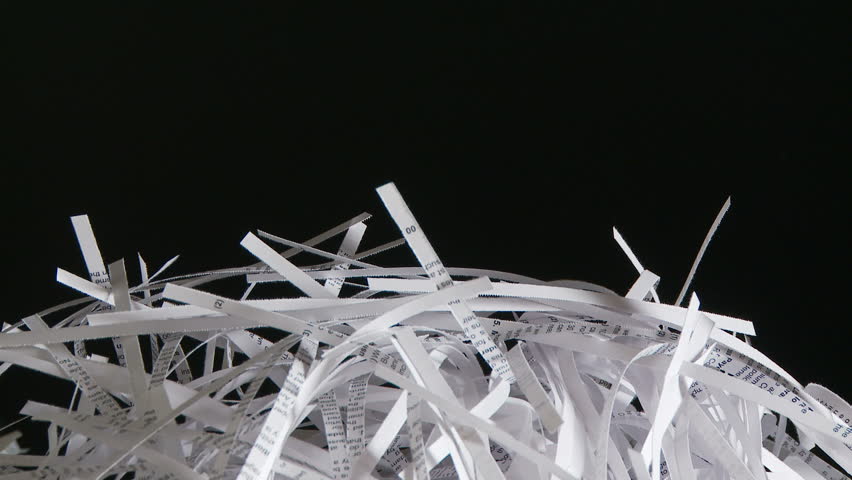 At Absolute Destruction & Recycling Corp. we offer
paper shredding in Mississauga
and the surrounding GTA. Our services also include secure electronic data destruction. We care about your privacy and have you and your customers covered. Some companies and individuals don't know how to properly store and protect personal information they've collected or amassed, even though businesses are
bound to by law
. All it takes is one breach to create a lot of trouble for you or your company. Some easy fixes include switching to paperless mail for as many places as possible (plus, it's good for the environment). Opt out of receiving credit card offers that can be accepted in your name. When you're moving from your house or business, be sure to change your addresses and secure mail forwarding for several months until you can be sure everything has been switched over. Don't keep important numbers on your person, or in your wallet or purse, because they can be easily snatched. Turn passwords on devices and make them difficult. Always keep your things close to you and don't leave anything tempting sitting in plain view in your vehicle. At home and at your business, keep files locked away and, if you can manage, not in an obvious place, like a big red filing cabinet. It's critical to regularly shred old files, paperwork, and electronic devices that are no longer in use. Keep items that contain sensitive information to a minimum and stored in a lockbox or safe. For
document shredding Toronto
and for nearby areas, this can be done on-site with our mobile shredding trucks and safe, lockable containers. We're insured, bonded, and guaranteed safe; plus we'll recycle all materials. Our photo I.D.'d Customer Service Representatives will provide a Certificate of Destruction and a Guarantee of Recycling for extra peace-of-mind. Protect your staff and your clients by taking proper care of
their personal information
while on your premises, and once this info is no longer needed, with 100% certainty. Your business will not only suffer a PR nightmare, loss of trust, and revenue if a breach occurs, but violating privacy laws comes with hefty penalties. Choose Absolute Destruction to be your
paper shredding company in Brampton
and surrounding areas. Major headline or not – don't be the next big, medium, or even small data breach!