Friday, August 10, 2018 6:46 pm, Posted by Absolute Destruction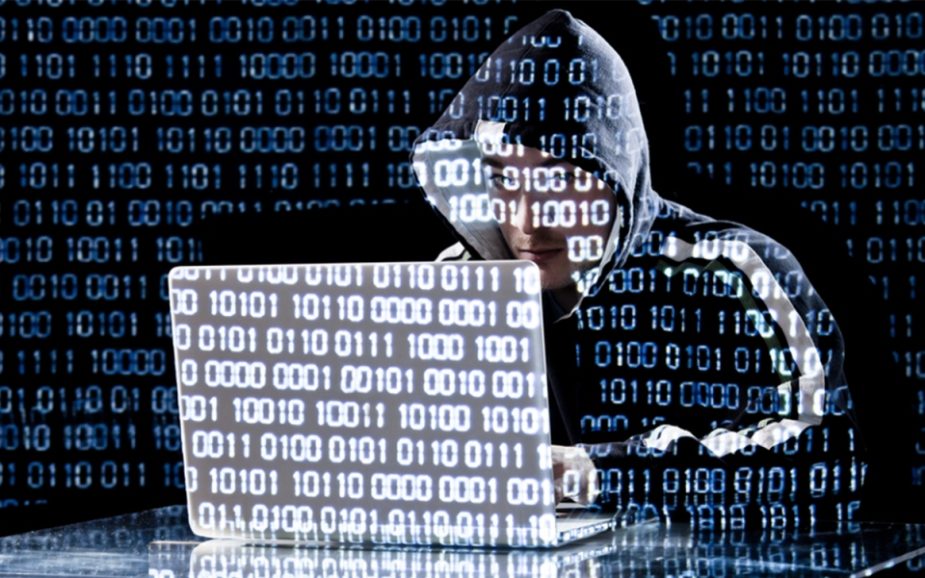 It seems like once a week there is a
new headline
about a data breach where a wealth of consumers' information is compromised. A major one this past summer surprised Canadians when hackers accessed about 80,000 patient records in a database belonging to a healthcare provider and held them ransom. The company, CarePartners, offers care services on behalf of the Ontario government, and this information included detailed medical histories, full contact information, personal information, and financial details. Everything needed for identity theft plus much more. At first, the company only admitted that patient records had been "inappropriately accessed". The hackers then contacted the CBC news network with a sample of data and their demands: that CarePartners offer them money in exchange for a lesson on how to fix their security issues and they won't leak the data. When questioned in July, CarePartners didn't comment on the ransom and it remained unclear if the data will be exposed online. By law, the Ontario government requires healthcare providers like these to safeguard patients' information against unauthorized use, as well as theft, loss, disclosure, etc. Canada's digital privacy act, PIPEDA, also requires all businesses to take the necessary security measures like
commercial data destruction
to protect personal and sensitive information about their customers and employees. Identity theft is a serious problem that can have devastating consequences for companies, especially if they don't have a massive corporate presence and budget to handle damage control. Even small businesses must make sure their security affairs are in order to stay compliant and to protect their people. Calling in cyber security professionals to set up encrypted networks and encrypt data to protect their customers and themselves is a top priority. Another vital part of security strategy is properly destroying physical paper records in a timely fashion, as well as the regular destruction of old electronics and storage devices. Analogue theft is a major problem for businesses, big and small. Just over half of data breaches are accomplished this way. Therefore, it's essential for businesses to hire a professional and NAID-Certified data destruction company like Absolute Destruction to properly shred old files and destroy devices to official standard, plus recycle the resulting materials.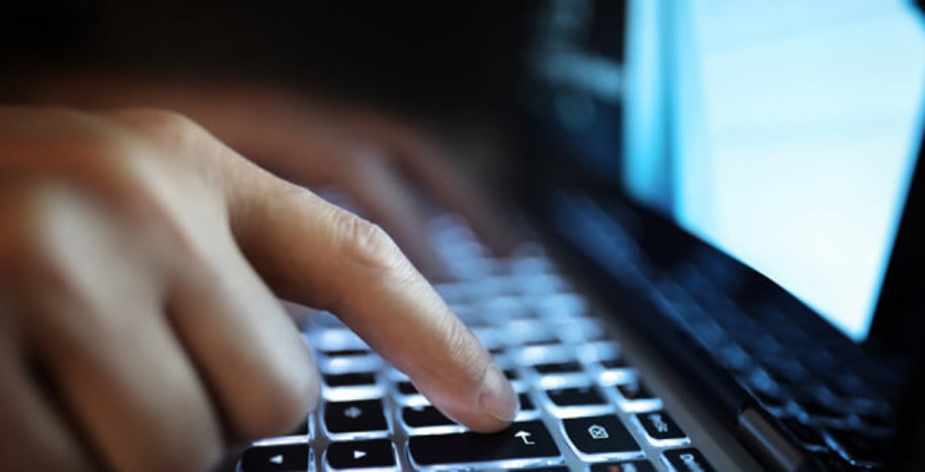 The
cost of data breaches in Canada
is high and it's increasing over time. Plus, the time it takes to detect and resolve a breach is extending, as well. The average cost for a breach is $6.11 million, and rising, plus the immeasurable cost for the loss of public trust. It's past the time where businesses should be making security an essential part of their structure. Absolute Destruction & Recycling Corp. is a
paper shredding company in Toronto
that specializes in protecting both commercial and residential customers with their data destruction needs on-site or off-site. Our professional, uniformed, licensed customer service team will complete the job on the premises where our work can be visually verified. We're officially NAID-Certified and participate in regular unannounced security audits to meet strict standards. For over 20 years, we've been helping to protect companies and their customers, and our full recycling services ensure the environment is protected from e-waste and from excess materials dumped into landfills. For device and
document destruction in Cambridge
and the surrounding areas like the GTA, contact Absolute Destruction.