Monday, January 21, 2019 9:17 am, Posted by Absolute Destruction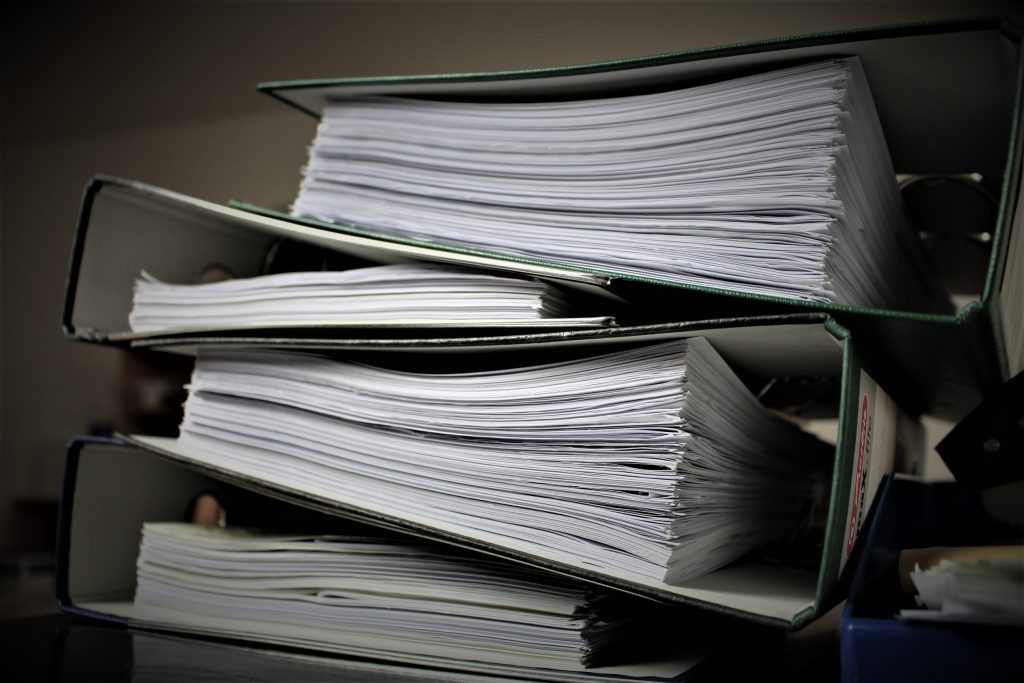 You might be surprised to hear that a shredding company does a lot more than simply shred paper. In today's modern digital world we at Absolute Destruction have kept up with the times, destroying our clients' sensitive data from all kinds of electronic devices.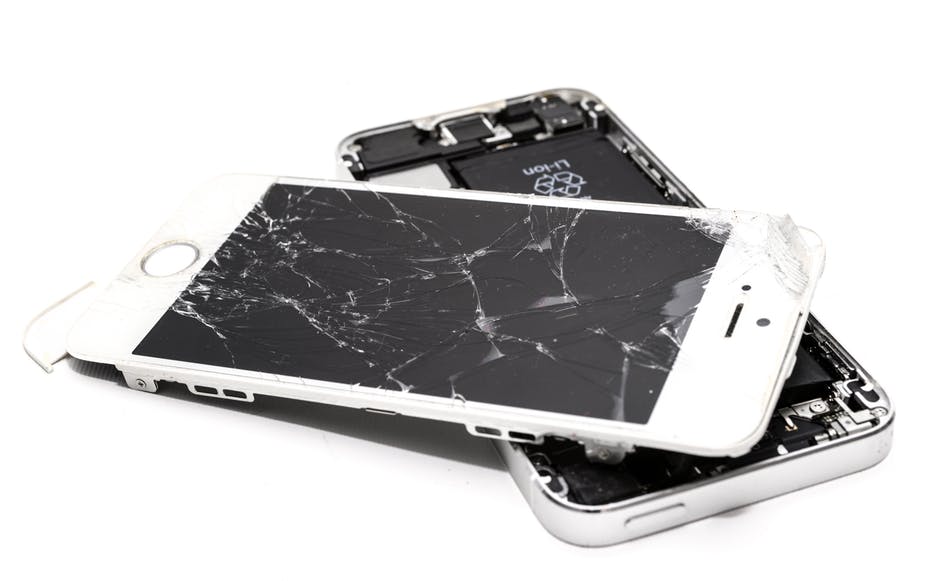 Effective Thorough E-Waste Destruction
Electronic data destruction means more than just simply throwing out devices into the garbage or onto the curb to be picked up, so they're out of sight and out of mind. Doing only this can actually be dangerous.
Leaving the device unattended and fully intact can open you up to a potential data breach. Perhaps you haven't used your computer in years, and you forgot that one of the hundreds of documents on that hard drive contains some sensitive financial data—what happens if you throw this computer out, and someone stumbles on it and accesses this information? Are you really going to scan every file to make sure there's nothing sensitive on it before throwing it away?
Discarded electronics can't just sit there in the trash, nor is reducing them to pieces quite enough. At Absolute Destruction we don't just simply dispose of your e-waste, we render the data on them unrecoverable.
And it's not only computers: we regularly work with all kinds of common devices like USB or flash drives, hard drives, cell phones, photocopiers and printer memory cards. Anything for the office or home containing sensitive data needs to be thoroughly and properly destroyed.
When the job is finished we'll give you a certificate, a signed paper assurance that your electronic media has been destroyed securely.
How fitting that in this modern context, where people may wrongly assume that shredding companies only deal with paper, that the guarantee of total e-waste destruction is itself printed on a piece of paper.
Modern Environmentalism
Decades ago, people threw their garbage out the car window. Then, inside the trash. Today, there are multiple bins in which to recycle different kinds of waste. We at Absolute Destruction take this effort to reduce our carbon footprint seriously.
Electronic data needs to be disposed of carefully. Each device is made up of various metals, which don't necessarily get recycled in the same final destination. If it can be reused, it will be. Otherwise, it's destroyed. Whether your sensitive data is electronic or paper, we'll always dispose of it in a way that's environmentally responsible.
Cutting-Edge Convenience
Many companies in today's modern commercial landscape bring their services right to your door, and Absolute Destruction is no different.
Whether you're a corporate client with a large volume of data to be destroyed or a home-owner looking to de-clutter, we give you convenient options to choose from. Absolute Destruction & Recycling Corp. offers residential electronic data destruction services in addition to the work we do at our facility.
We can drive to your home or office and destroy your documents quickly, securely, and ensure they're properly recycled too. Maybe you've dreaded transporting so much stuff that's somehow accumulated over the years, or you simply never seem to get around to gathering it all together in one place to dispose of it properly. Let us come to you.
It feels good to cut out stuff you don't need from your life, especially when it's just sitting around containing sensitive data. Whether it's on paper or an electronic device, call a professional shredder service today to get it destroyed for good.