Wednesday, July 25, 2018 9:30 am, Posted by Absolute Destruction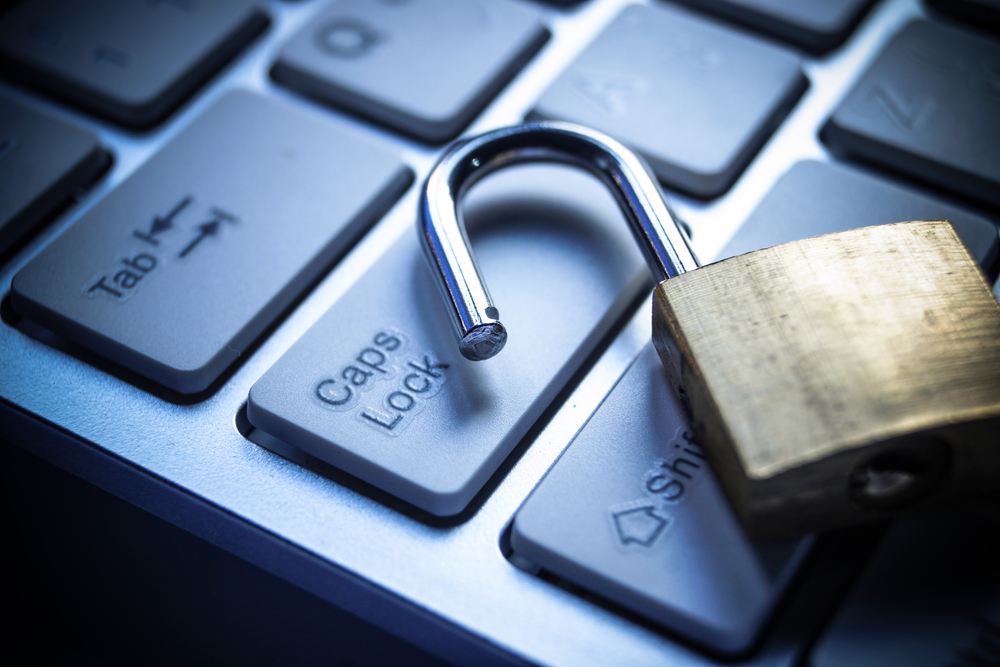 Back in the spring, two Canadian financial institutions reported their
customers' information was compromised
: CIBC-owned Simplii Financial and BMO. It's another in an ongoing list of banks, institutions, and companies that have suffered major data breaches committed by hackers. This incidence came with a random note demanding 1-million to be paid by the institutions. The banks responded by going public with this information a few days later. Both claimed to have tightened their monitoring and security measures, including that they resolved these exposures and the points of access.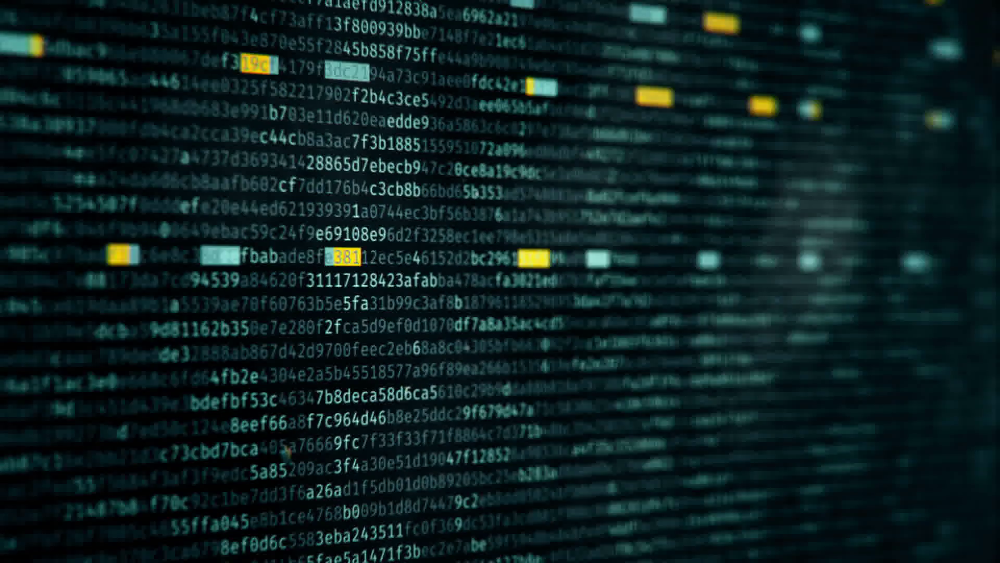 This personal information reportedly included customers' social insurance numbers, birth dates, security answers, and other personally identifying information the hackers would use to apply to credit products. They provided proof of their threat by giving the names, birthdays, SINs, and account balances from two customers – one in B.C. and the other in Ontario. The banks said they were proactively contacting affected customers and the relevant authorities during their response process and measures. One customer noted an erroneous transfer that had been made around the same time but that he was more upset about his personal information being stolen. A correction can be made by a bank in the case of a false charge, but identity theft is a nightmare to fix and recover from. Businesses of all sorts need to keep their security measures current – both digital and analogue – to protect not only their customers but employees as well. Cases of blackmail might be exceptional, but sensitive data can be stolen and exposed in many ways, from both commercial and personal/residential sources. In fact, non-digital or analogue
identity theft
occurs in over half the cases. This means paper files, electronic storage devices, laptops, cell phones, tablets, etc. were taken from the premises or while under the care of individuals or employees. Absolute Destruction and Recycling Corp. is a
shredding company in Toronto
that understands the dangers of identity fraud. We provide secure document destruction services, including paper shredding, electronic device crushing, and recycling of the resulting materials. Under PIPEDA, Canadian businesses are required by law to meet proper data storage, handling, and disposal criteria to protect consumers and staff. Your business must make sure their IT departments include adequate security teams and that protective measures are implemented company-wide. We can help you stay compliant and protect sensitive data when it's time to shred old files, transfer to the cloud, downsize, and safely maintain your documents and drives with our guaranteed destruction and recycling services. For companies or individuals looking for
document destruction in Barrie
and the surrounding GTA, plus other parts of southern Ontario, we can come to you. Our mobile shredding trucks can do the job on-site, so our guaranteed secure services can be visually verified – unlike other companies who attempt to take materials off-site to destroy. We also recycle all of the materials after the job is done, saving the environment from e-waste and dangerous chemicals that can leak from technology while in a landfill. Please
get in touch
with our customer service team to see how we can help your company comply with security and data laws and protect against identity theft and breaches.