Tuesday, October 13, 2020 8:42 pm, Posted by Absolute Destruction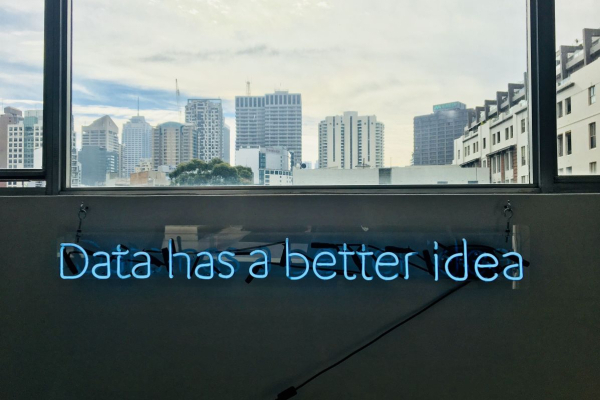 Sometimes it feels like there is no shortage of privacy risks to worry about, between hacks, data breaches and other non-digital forms of identity theft. Cybersecurity risks may seem scary for being complex.
On the flip side, data breaches caused by tangible forms of information are easy to grasp, but understanding them isn't itself very comforting. Absolute Destruction is here to assuage all your concerns about identity theft with comprehensive professional shredding services.
Read on to learn more about how they work.
Mobile Shredding Truck at Your Service
The Absolute Destruction mobile shredding truck can be dispatched to wherever you need sensitive papers shredded! There'll be no need to haul banker's boxes of sensitive documents across town, or worry that documents can accidentally slip through the cracks.
Our residential document destruction services are designed to make total peace of mind easy. Call us, and we'll come right to your location. If you have a backlog of documents and too many papers to fit in our mobile shredding truck, we'll bring a larger truck to securely transport the papers to our facility for shredding.
Either way, we'll come right to you, so shredding is as easy and risk-free as possible.
Keep the Home Office Secure
Some people have always had an office in their home. It's great to have a room to read or work on projects, or to conduct business as an alternative to working in a separate commercial space. Now, more people are working from home than ever due to COVID-19.
Whether you have sensitive business papers, or electronic devices storing confidential data, Absolute Destruction can help you safeguard your home office. Our mobile shredding truck is only a call away, and it's just as available for business papers as it is any other sensitive documents you have in your home.
But Absolute Destruction also offers residential data destruction services that are perfect for eliminating the risk posed by commercial electronics. The first kinds of devices that will pop up in your mind as a risk include things like smartphones or computers, but these aren't the only devices that pose liabilities:
USBs and flash drives
Photocopier and printer memory cards
Tablets
Laptops
Data tapes
Backup tapes
If an identity thief or corporate rival were to gain your confidential information, it doesn't matter how they came by it. Whether they obtained a paper document or accessed old and unwanted electronics, the vital thing is that they know things about you that are dangerous for them to know.
Don't hesitate to contact us anytime for paper and electronic shredding you can count on.
COVID-19 Statement
Absolute Destruction specializes in safeguarding your home, and COVID-19 requires proactive measures to ensure our employees and our customers are safe. Absolute Destruction employees are not allowed to come to work if they're experiencing even the mildest symptoms.
Our employees regularly sanitize their hands and work surfaces, like keyboards and phones. Every technician has their own dedicated truck, which they are required to sanitize. We ask for your cooperation to take the COVID-19 precautions we've all become accustomed to for the best health outcome for everyone.
Whether you are worried about your paper or electronic data liabilities, call Absolute Destruction to eliminate the problem right away!