Tuesday, August 28, 2018 10:15 am, Posted by Absolute Destruction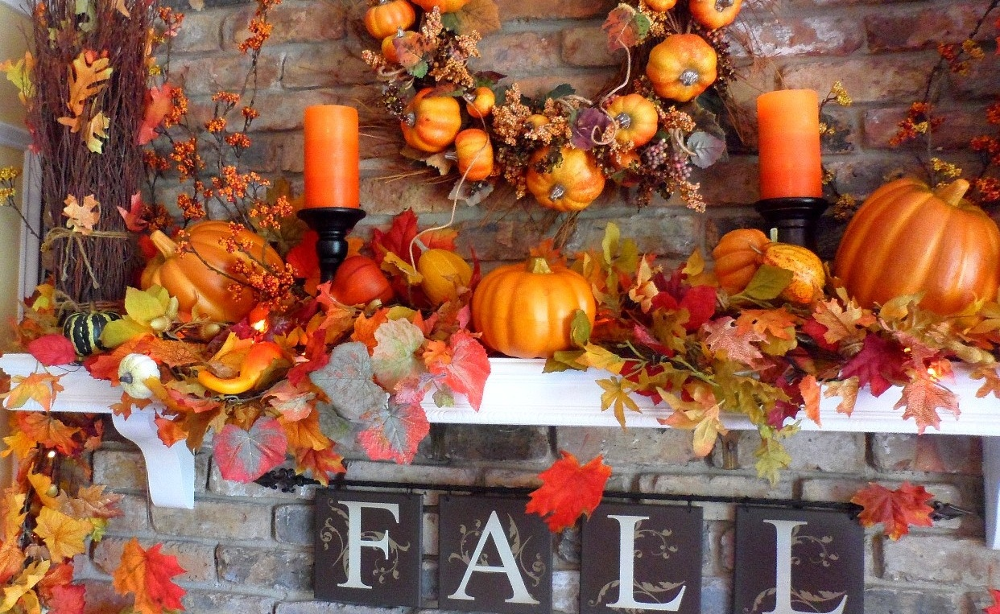 Get Ready For Fall With These Ideas
The crisp weather and changing of the leaves is on the way, so it's time to get your home ready to welcome the new season. Fall is a great time to clean up after the relaxing moments and attitude of summer, make a few fun decorative changes, and take care of a few things before the hectic holiday season begins. We have a few tips to make the place shinier, cozier, and more secure. Start by cleaning up the patio furniture and other outdoor odds and ends, like pool toys and equipment, or garden decorations. Give everything a wipe down with a soft cloth, some soap and water, or an all-natural cleaner before putting them away. Humidity tends to build up in the summer, and this can happen on walls, behind furniture that is touching the walls, and it may go unnoticed. Move furniture and other items out of the way and give painted walls some care by
following these cleaning tips
. A thorough vacuuming might be needed after a few months of tracking in sand from the beach as well as cut grass plastered onto running shoes. Now's a great time to shake those area rugs and get underneath furniture to catch what's been lounging under the couch all summer.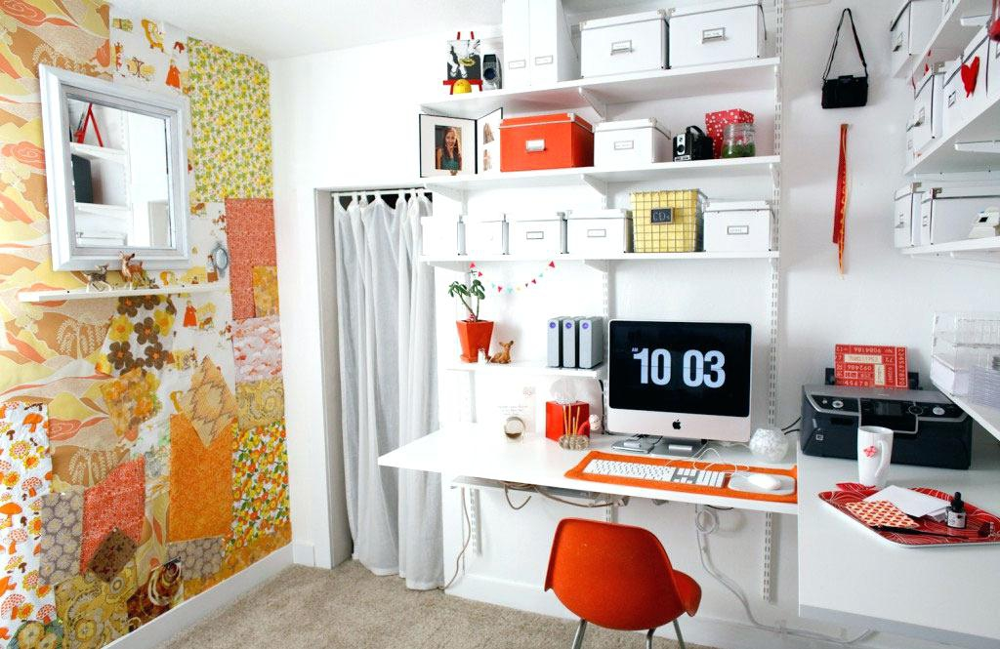 It's important to go through the piles of mail that collected while you were on vacation, as well as your files and old electronics that have been pushed into the corners of the office and into your closet (to deal with later!). As a
document destruction company
we know the importance of shredding documents with personal information and destroying storage drives and disks that contain sensitive data. We can come to you with our mobile shredding truck, and our professional team of certified experts will securely destroy your items as well as safely recycle all the leftover materials. Fall is a great time to create some handmade crafts for decorating in the warm colour palates of the season.
Good Housekeeping
has compiled a huge list of creative and beautiful ideas for inspiration to suit every budget. Cleaning and decorating for fall doesn't necessarily need to cost a lot. Safe, all-natural cleaners can be made using common household products. Many of the crafts can be achieved cheaply – or you can find alternates to make your own more budget-friendly version. Our
data destruction for residential homes
is competitively priced and can save you a lot of money and stress should identity theft occur. We're Canadian-owned and operated and dedicated to protecting you, your family, the environment, and your wallet. We're a certified member of the , so you can rest assured that our services, equipment, and employees surpass industry standards and compliance. We care about fostering great relationships with our clients, no matter what size, residential or commercial, to ensure you have a safe and comfortable fall, winter, spring, and summer! Contact us any time to ask about how our
on site shredding services in Waterloo
or in many other locations across southern Ontario and the GTA can aid in safeguarding your home.