Wednesday, December 9, 2020 8:12 pm, Posted by Absolute Destruction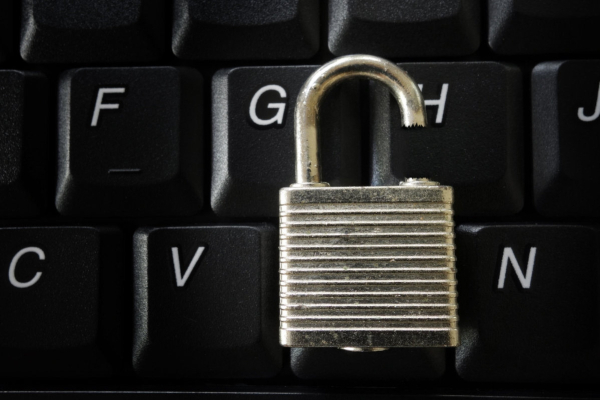 It's hardly an overstatement to say 2020 challenged the entire world. With cities in lockdown as governments scrambled to contain a pandemic, it's impossible to count all the trickle-down hardships people faced trying to work, live, and stay safe.
On top of this, some prominent companies faced debilitating data leaks. Running a business during a pandemic was already difficult. Sensitive information going public is the last thing any company needs, especially right now.
The shredding services at Absolute Destruction keep you safe from confidential, hard-copy data getting into the wrong hands. In our modern, technological world, that's not the only threat.
To appreciate the importance of containing sensitive information before it goes public, let's look at some of the biggest data breaches from the past year.
Nintendo
In April, multiple Nintendo Switch players posted on Reddit that their account was hacked. Hackers penetrated people's accounts and, through PayPal, used them to pay for in-game purchases, which they then resold.
With so many people stuck at home trying to stave off boredom, suddenly video games went from being a refuge to a risk. Predators are out there where you don't expect them!
Nintendo confirmed that 160,000 people were affected. If you're a Nintendo Switch player, use two-factor authentication to keep your account safe.
Easy Jet
In January, EasyJet learned of a devastating cyberattack affecting about 9 million people. Hackers accessed the credit card information of over 2,000 people.
The company wasn't obliged to notify customers whose basic booking details were compromised but did so in April due to a surge in hacks amid COVID-19.
Tech Companies on the Attack
Numerous tech giants were targeted by hackers last year. Google managed to control the damage of a 2.54 Tbps DDoS attack, one of the largest ever attacks of this nature.
In the days before Amazon Prime Day, the retail giant was the target of numerous Phishing and fraudulent websites impersonating Amazon in the hopes of getting customer data. Amazon regularly faces such threats.
This year, the media told the story of how in 2018 Jeff Bezos, the owner of Amazon and one of the world's wealthiest people, was the victim of a high-profile hack probably perpetrated by the Crown Prince of Saudi Arabia, Mohammed Bin Salman.
Hackers Target COVID-19 Relief
Perhaps the most galling hacks of 2020 targeted those seeking economic relief during the pandemic from the Canadian government. Hackers created more than 1,000 websites that look like federal government websites to dupe desperate Canadians out of their badly-needed stimulus package.
Another predatory phishing campaign promised Canadians they'd receive their Canadian Emergency Response Benefit only after submitting sensitive personal information. Hackers mobilizing to swindle Canadians during a pandemic shows the lengths criminals will go and that to them, nothing is sacred.
If you're running a business, it's safe to assume that you, your company, its employees and customers are at risk from hackers and identity thieves. Given all the high-profile hacks and leaks of 2020 and earlier, nobody can say they weren't aware of the dangers! Our commercial services will keep you and your sensitive business information safe, so you can steer clear of the nightmare scenarios described above and focus on growing your company.