Friday, November 23, 2018 9:57 am, Posted by Absolute Destruction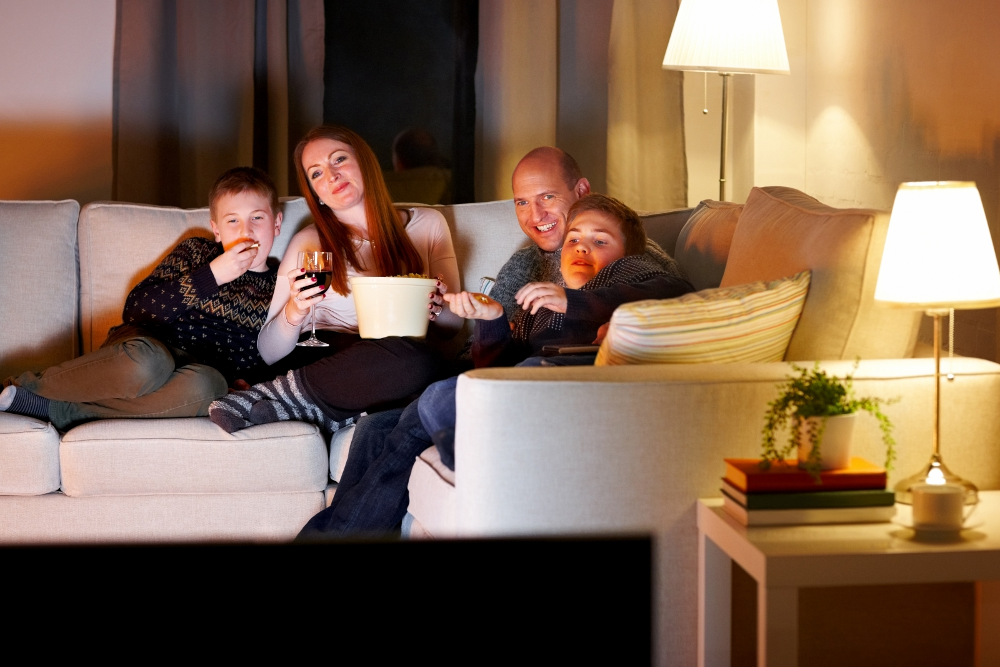 Extra security and safety is a wonderful gift to give to loved ones. The following is a list of holiday gift ideas that will increase both of these and provide more comfort for family and friends.
At Absolute Destruction, we offer residential document destruction services plus electronics destruction at home or at the office. Preventing identity theft and complying to provincial and federal privacy laws is important for your business and the home. Learn more about our services below.
A Smart Home Security System
Current security systems are fully connected, easily accessible, and provide ample data. Smart systems are easy to install yourself and require a wireless internet connection to operate. They have sensors and automated alarms to notify authorities when necessary and provide you with a variety of visual, audio, and text-based information and stats depending on the system you choose. Control the systems from different devices like phones or tablets and receive email and text updates. Smart security can be integrated into the rest of your smart home set-up (like with Alexa and Google Home).
Traditional Security Hardware  
Rely on longstanding methods of security if your loved one is not into being connected, or, better yet, combine security methods for layers of home protection. Motion sensor spotlights using LED bulbs will put an individual in full, bright display. A sliding door security bar will stop that tricky door style from being accessible. Purchase and have experts install extra locking mechanisms for doors and lower windows. Reduce potential damage and make breaking windows extra difficult with security film.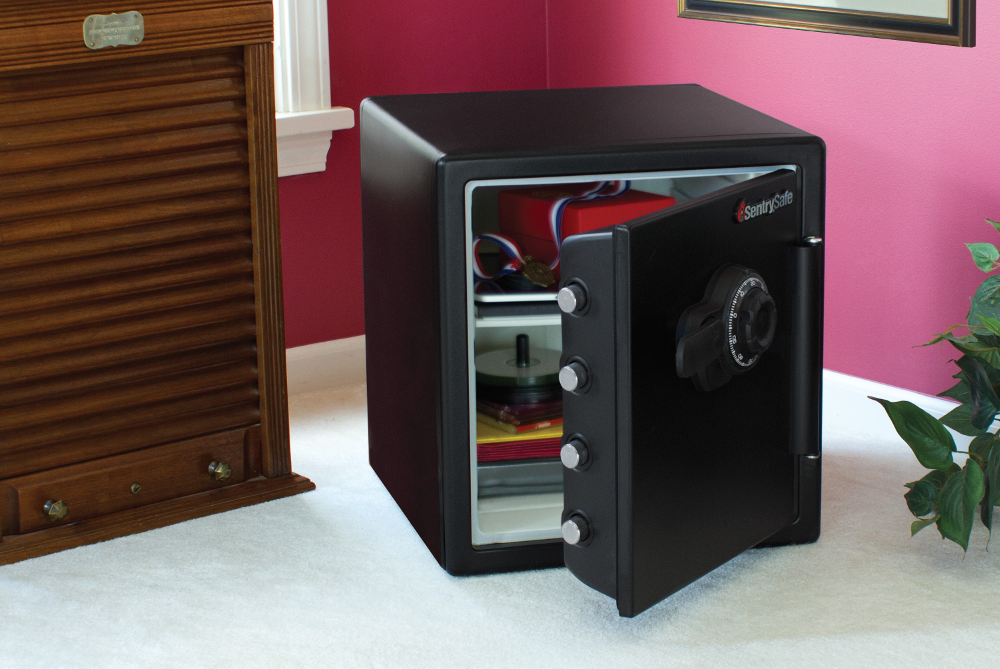 Lockbox or Safe
Having a secure, fireproof place for valuables, documents, and irreplaceables that is safe from environmental damage offers peace of mind. There are a variety of sizes available with key and combination entry (often both are included). This gift will keep jewelry, passports and documents, deeds, heirlooms, and other vital items safe.
Organization Tools
Being better organized increases security. If important documents are strewn among the house and are not easy to locate, they can also be misplaced or accidentally tossed away. A messy home increases the chances of identity theft. This extends beyond documents and devices with sensitive information. If all rooms and their contents are better organized, there's more space to work with. Look for closet organizers, storage for the desk, lockable filing cabinets, and organizers that look like attractive furniture. Slip other small gifts in the drawers to add a little more fun!
Safety on a Budget
Security items can get a little pricey, especially the technological, wi-fi-based ones. For some less expensive inspiration, this list has several ideas, including an entry defence alarm, a fake security camera, a three-pound portable safe, a smart socket outlet that is controllable from your phone so you can turn electronics on and off while away, and a solar-powered outdoor spotlight that is friendly to the environment. All of these items are under $20.
Speaking of environmentally-friendly, at Absolute Destruction, we care about security, safety, and the environment. We provide document destruction services across Toronto and the GTA, plus electronic device destruction services at homes and offices. Lower your risk of identity theft by regularly shredding old documents containing sensitive information. Protect your business by staying compliant with provincial and federal privacy laws. Destroy old computers, drives, storage, disks, credit cards, and other data hardware with our secure electronics destruction and recycling services. Families can give the gift of extra security the next time you're cleaning the house. If you're looking for shredding companies in Kitchener or surrounding areas, give us a call. We'll come to you and take care of the job on-site where you can visually verify the job is complete.