Monday, June 10, 2019 9:16 pm, Posted by Absolute Destruction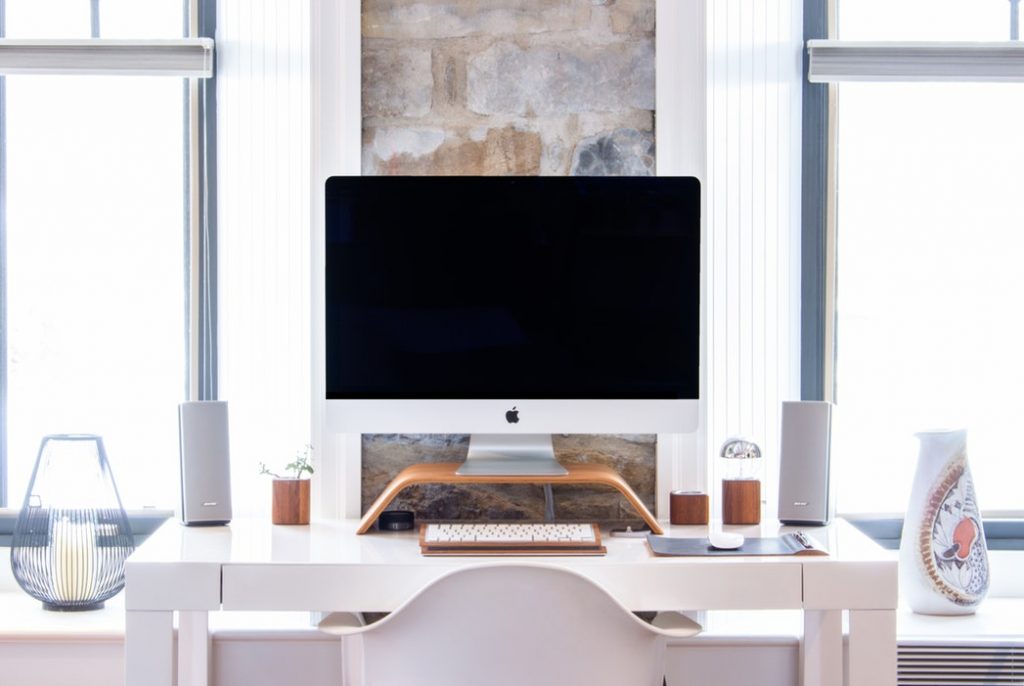 People are happier, calmer and even have increased concentration in uncluttered environments. These reasons alone are good enough to get your unnecessary old paper documents professionally shredded, but shredding them also makes your office safer.
Keeping papers containing sensitive information on them is a data liability, as rivals would love to get their hands on this data. Read on to see how proactively coming to Absolute Destruction to shred potential data breaches before they become public also makes your office a healthier and more productive environment.
The Virtues of Uncluttered Space
The verdict is in: uncluttered spaces reduce anxiety and stress while increasing a person's energy. Aren't these qualities you'd like to increase in your workplace?
Reducing office junk is a simple way to make your workplace more efficient. If you call our on-site paper shredding services it's a great, productive means of reducing the volume of unnecessary clutter, while also ensuring that sensitive data never falls into the wrong hands.
Modern work life can be quite stressful and full of pressure. Reducing clutter is an easy method of making your office a more pleasant place to get good work done, and a happier place to spend time.
Purging All Sensitive Data
We all know the stories in the newspaper about data breaches and high-profile hacks. Most people are now extra aware of the need to keep their sensitive data private. Absolute Destruction has specialized in document and data destruction for years, and we've got the experience to securely destroy any documents that you don't want falling into the wrong people's hands.
If you need convenient paper shredding services, we can come to your home office or your commercial place of work with our mobile shredding truck — this makes it possible to shred your papers right there. For higher volumes of paper shredding, we'll come to you in our truck that can securely transport it to our facilities, where it'll be destroyed.
As information security experts, we know that not all of the sensitive data you have is stored in paper form. That's why we also specialize in electronic data destruction. Many workplaces strive to be paper-free now — it's all too common to store information on USB and flash drives, hard drives, old tablets, desktops and laptops and more.
These items may contain data that you don't want rivals to see — if there's any doubt, they should be professionally shredded. It's very difficult to do a comprehensive scan of these old electronics and know with certainty that they're totally free of sensitive information. The safest course of action is to have it shredded, which will destroy the microchips so the data that was stored cannot be recovered.
Sometimes sensitive information is stored in unusual forms. Absolute Destruction specializes in shredding all documents, including: uniforms with logos; cosmetic, pharmaceutical, or other packaging; promotional items; dental moulds; X-rays; ID or access cards, and more. Finally, if you'd like to get work keeping your neighbours' info secured you should consider joining our team: there are jobs available at Absolute Destruction! You can help create a safer and more Zen-like workspace for people, by reducing their clutter and sensitive information