Tuesday, September 14, 2021 4:28 pm, Posted by Absolute Destruction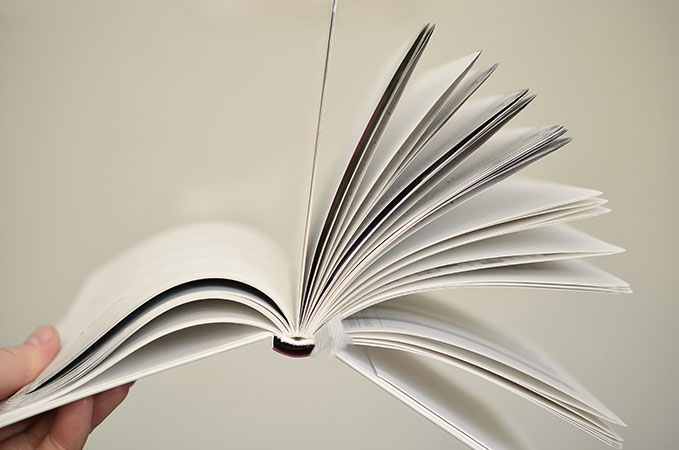 Credit: Pixabay Via Pexels
Preparing your documents to destroy them may sound like a daunting task. Don't all the papers end up in the same recycling bin? Luckily, the preparation to shred is easier than it sounds. Any task you do requires some level of preparation, whether you're going into a meeting, preparing a presentation, or planning a conference. So, why should document shredding be any different?
Arranging documents for shredding is associated with the safety of your company. Planning allows you to decide what documents you want to shred and want you to want to keep. Once you figure that out, you can look into Toronto shredding services to carry out the task professionally. Here are some steps you can take to prepare your documents for shredding.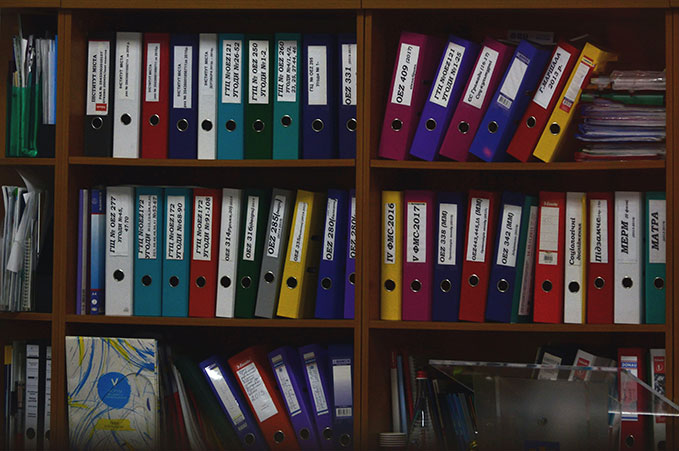 Decide What Needs to Go
One of the most critical steps of the task is to determine what documents you want to discard. You don't want to shred essential documents accidentally. Take your time to carefully separate documents that require shredding from the ones that don't. Many of us have watched movies or TV shows where characters put pieces of shredded papers back together. Unfortunately, things are different in reality, and you will lose the documents without any chance of bringing them back!
Remove Documents from Binders
Shredding papers requires a little bit of effort from your end. Our professionals performing the paper shredding in Mississauga will do the main work for you. However, you have to take the documents out of any binders and files to know what needs to go. Some small items such as staple pins and paperclips can stay, and we can shred the papers with them, but you need to remove large folders.
Choose Your Shredding Option
Sometimes, shredding isn't a one-size-fits-all situation. You may have different needs based on your business nature. Decide if you need a one-time purge, monthly schedule, home shredding, or hard drive shredding. You can even start with one-time shredding and change the frequency in the future based on your needs.
Determine the Level of Confidentiality
Shredding documents has many benefits, from clean space to reduced risk of security threat. In addition, one of the virtues of paper shredding with us is your ability to decide if you want the documents destroyed in your office or ours. You can choose between on and off-site shredding based on your level of comfort with the documents. If your documents contain sensitive information, you don't have to go anywhere because the service can come to you.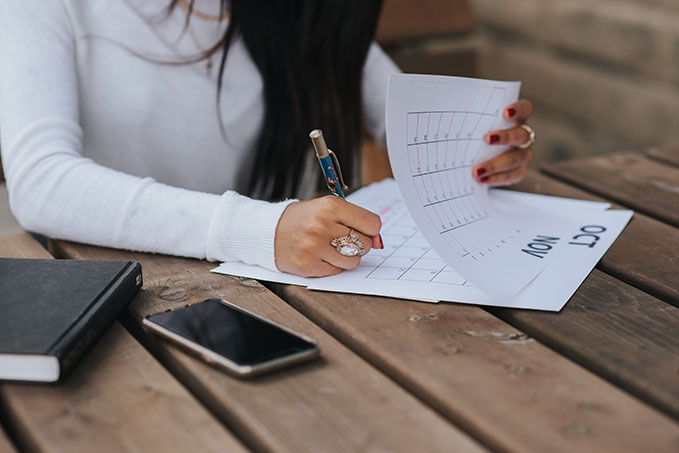 Set an Appointment
Last but not least, when your documents are ready to go, create an appointment for the service. Figure out a date and time that works best for you. For a close to accurate quote, try to describe the number of documents, the office space, the potential weight of the documents, and the distance the shredders will have to carry them. Preparing your documents for shredding is a simple task. Shredding will enable you to make your workplace secure and increase productivity due to decluttering. In addition, shredding also contributes to environmental safety through recycling. So, you're helping your office, and the earth stays clean – it's a win-win!