Tuesday, October 20, 2020 8:42 pm, Posted by Absolute Destruction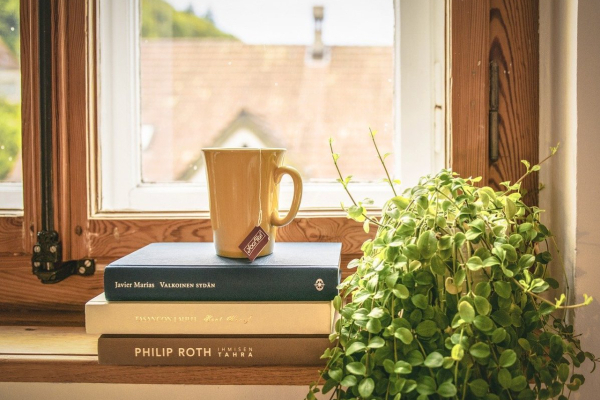 People know to protect their homes against well-known threats, like burglars. Cybersecurity is also a high-profile risk that society knows requires vigilance.
But your home is likely filled with items that could help an identity thief commit fraud against you. Thankfully, there are shredding services in your area that make it easy to stay safe. Please keep reading to learn more about how Absolute Destruction helps to guard your home.
Want Paper Shredded? Just Call
Everybody accumulates paper documents that contain private information. It's impossible to do routine things like open a bank account or file taxes with producing such papers.
Hollywood movies sometimes make it seem like people shredding documents have something to hide, but that couldn't be further from the truth! Everyone has such papers somewhere. Here are some examples of sensitive documents commonly found in people's homes:
Tax documents
HR information
Proprietary business information
Banking records
Papers with passwords or usernames on them
Sensitive personal or business information which could be used for blackmail
If you have any of these types of papers at your home, and you know they're no longer needed, it's safest to have them shredded. The Absolute Destruction mobile shredding truck can come right to your location and eliminate your sensitive documents right there at the curbside.
Do you have a home office, or have you been working from home lately? Do you need commercial shredding? Just give us a call, and we'll destroy documents at your office right away — if the volume is too large for our mobile shredding truck, we'll come to collect your documents in a larger and just as secure truck before transporting them to our facility for secure shredding.
Sensitive Data Could Be Stored on Electronics
You don't need to be told that today, most information is stored on electronic devices. Pocket-sized smartphones are supercomputers. If you have sensitive data stored on electronics just lying around the home, you could be vulnerable to identity theft.
Absolute Destruction will always pulverize the electronic, so nobody can retrieve whatever information was once stored on the device. Tossing an electronic into the garbage may put it out of sight for a while, but the risk of identity theft is still alive unless the sensitive data is physically crushed. Let us protect your electronic data by ensuring the device you turn over to us has been fully and safely destroyed.
Recycling Matters
Recycling matters in a world that's battling climate change. Absolute Destruction is proud of our 20-year track record of clean Green practices.
Whether it's your paper or electronic devices, we make sure the components are safely recycled. Our focus on safety has added importance when it comes to disposing of electronics since they sometimes contain toxic components that need to be handled delicately.
Identity thieves don't always need a lot of information to wreak havoc against their victims. Keep your home safe by hiring Absolute Destruction to fully eliminate any data liabilities you have lying around.