Thursday, October 13, 2016 10:15 am, Posted by Absolute Destruction
Identity theft, as a rule, knows no boundaries. Private businesses, medical centres, individuals — even the deceased — are under threat of fraud at any given day. For those running a commercial or medical enterprise, securing our shredding services is an occupational imperative, as there are both provincial and federal laws regulating the way in which personal information is destroyed. Failure to adhere to these policies can result in the company or health centre facing harsh fines. Unfortunately, the laws that motivate businesses to take the appropriate actions to protection confidential information don't exist for individuals. With no law policing the way they dispose of personal information, the only punishment they face is the fallout of becoming a victim of fraud. Sometimes, this isn't enough to motivate people living in the GTA to secure our residential shredding services.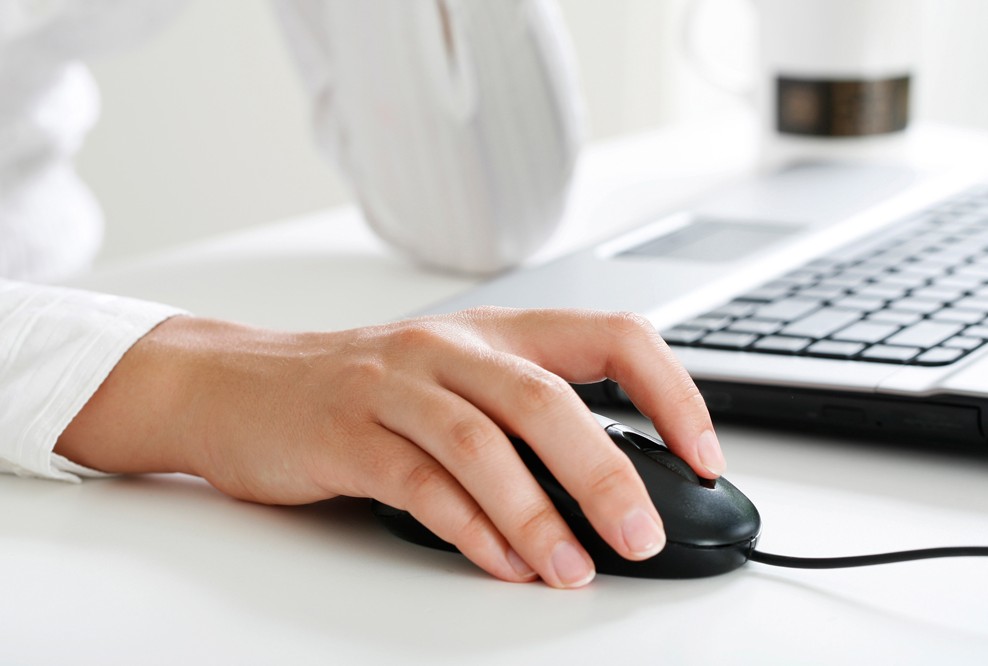 According to the latest report published by the Canadian Anti-Fraud Centre, Ontario has the highest number victims in the country. They say hindsight is 20/20, which is why many of the new customers we greet each month reveal they've been victims of identity theft. It's only after they've had their personal information stolen and used to open fraudulent account that they realize the importance of storing and disposing of confidential material like tax returns, financial statements, account numbers, and contact information.
Our number one mission is to prevent identity theft from ever happening, which is why we provide the GTA with dependable mobile shredding services. But barring that, we want to provide our neighbours with the support they need in order to recover from fraud quickly, with as little impact on their finances as possible. That's why we thought it prudent to publish this helpful list of resources for those who are currently struggling with theft. Though by no means exhaustive, this list includes several organizations that can help you manage the effects of fraud.
The Canadian Anti-Fraud Centre (CAFC)
The CAFC is Canada's primary agency that collects information about fraud, and they're an important resource for those who have found themselves victims. They have a convenient online method of reporting an incident of fraud. They also provide key information about popular scams and ways to protect your information in the future.
Office of the Privacy Commissioner of Canada
If you suspect your personal information was leaked by an organization or business, then it's important you get in touch with this government body. They provide you with the support you need in order to file a complaint against the business in question.
Credit Reporting Agencies
There are two major credit bureaus in Canada, and we suggest you contact both. Inform TransUnion and Equifax that you have been a victim of fraud and ask that a fraud warning be placed on your account. You may also want to ask for your credit report, to understand where and how you were defrauded.
Identification Agencies
In the event that your personal information was used to create new identifications, you'll need to inform the appropriate department of the theft and to request for new ID. For a new passport, you'll have to contact a Passport Canada office. For a compromised Social Insurance Number (SIN), you'll need to contact your nearest Service Canada office. For provincial forms of ID, such as your driver's licence and OHIP card, you'll have to contact a Service Ontario office.
Of course, in addition to the organizations listed above, you must absolutely contact your banking institution and your local police department. A report must be made with both of these institutions in order to control the extent of the theft and to pursue any legal action against the thief who stole your personal information.
Once all of these organizations have been alerted of your predicament, the final number you need to call is ours. One quick phone call to our offices to set up a regular shredding appointment will protect your personal information, preventing it from being taken and used against your will. Give us a call and join the individuals and businesses across the GTA who have taken this final step to protect their confidential material.