Sunday, March 29, 2020 4:36 pm, Posted by Absolute Destruction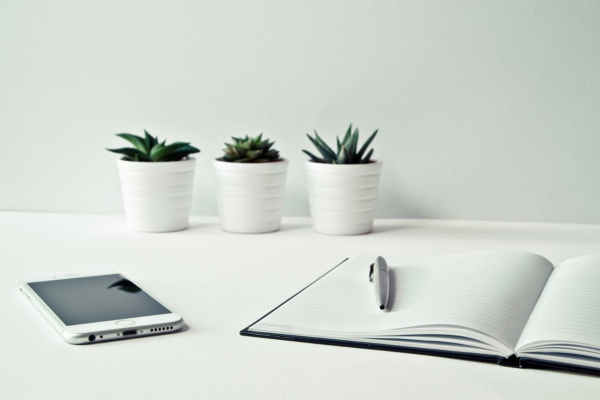 Unless you've been living under a rock lately, you've seen that companies and even prominent political parties have become the victims of sophisticated hacks and cybercrimes that can be humiliating and costly. But don't forget for a moment about non-digital threats to privacy in a world of malware and phishing scams.
To stay truly safe, private citizens and companies need to eliminate hard copies of the sensitive information they have, no matter what form it takes. Read on to learn more about how Absolute Destruction handles all your shredding needs, conveniently and securely.
Mobile Shredding
No matter how much we rely on things like cloud computing, every home and office still accumulates tons of paper containing sensitive material they wouldn't want an identity thief or corporate saboteur to get their hands on. It's impossible to be a citizen or a registered company without getting such documents.
A short list of sensitive paper documents you might have includes:
Tax information
Banking records
Documents containing other passwords or user names
HR documents
Business plans
Old contracts
If you have these or any other paper documents that you aren't using, the safest thing you could do is have them professionally shredded. We'll give you a certificate of destruction afterwards, so you know the documents no longer present any kind of liability.
Plus paper shredding in Toronto has never been more convenient, with a mobile shredding truck that can come right to your doorstep to eliminate smaller loads of sensitive papers. For larger volumes of paper that need to be destroyed, we'll still come right to your premises to pick it up, but we'll transport the papers in our secure truck and destroy them at our facility.

Feel free to contact us for more info about our convenient mobile paper shredding services, such as one-time pick-ups or schedule a pick-up at a regular interval.
Electronics, Shredded Fully and Safely
Computers have been a fixture of offices and homes for decades now, so naturally they and other common electronic devices contain a lot of sensitive information. Office workers and people in their home use such devices everyday:
Tablets
Laptops
USBs/Flash drives
Old data tapes
Photocopier or printer memory cards
These devices can't just be thrown into the garbage, because the information on them can still be recovered. They're only truly shredded when the microchips on them have been sufficiently pulverized.
Recycling Matters
Absolute Destruction takes pride in the steps we take to reduce our clients' carbon footprint. We ensure that every electronic component, including corrosive ones, is recycled properly.
Absolute Destruction has a proud track record of eco-friendly practices. In total, our practices have saved over 100,000 trees, 48 million gallons of water, and in total have amounted to the equivalent of pulling out over 400,000 pounds of Co2 from the air.
With scientists issuing increasingly dire warnings about the state of the planet's ecology, we are glad to help our clients achieve their recycling targets.
It's understandable that companies today are concerned about cybercrime, but corporate espionage is much older than the internet. To stay truly safe, companies can't neglect destroying any hard copies of sensitive information they have, including paper documents and electronics and more. To render your tangible forms of sensitive information no longer a liability to your company and to the environment, call Absolute Destruction today.