Friday, January 24, 2020 9:56 pm, Posted by Absolute Destruction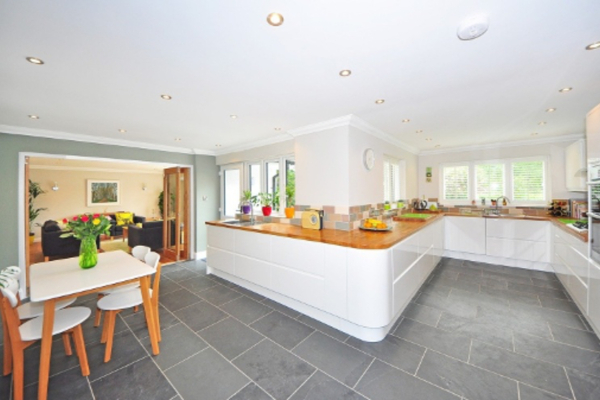 Living in a nice and clean environment raises our quality of life — it feels good when things are tidy, and even the act of cleaning can feel therapeutic. Cleaning your home in the modern era should involve more than just scrubbing the floors and dusting: purging documents that contain sensitive information is an important part of it too.
With all the news stories about data breaches and hacks affecting high profile corporations and political parties, information security is currently in the forefront of the public consciousness. While this is distinct from non-digital identity theft, it's just as important to steer clear of all these threats.
But it isn't secure to just throw sensitive information into the garbage — Absolute Destruction is the most trusted paper shredding service in the GTA, and here's what we'll do to ensure your home stays clean and free of risks of identity fraud.
On-Site Paper Shredding
People accumulate all kinds of documents in the course of running a business, or even just being a citizen, which identity thieves would love to get their hands on. A list of papers you may have around the home includes:
Tax filings
Blueprints
Legal documents
Business contracts
Business plans
Presentations

If you have a home office, there could be all kinds of other documents containing information which identity thieves could use to drain your finances or even blackmail you. Business rivals may try to learn trade secrets so they can undermine your company.
Absolute Destruction's residential paper shredding services make it easy to free your home of this sensitive material — we come right to your door, so you don't need to go anywhere or lift a finger. For small volumes, we'll shred your paper documents from right outside your home in our mobile shredding truck.
For larger amounts to be destroyed, we'll securely transport your documents and bring them to our facility to be shredded. Paper gets heavy quickly, and moving so many boxes of sensitive material can be a headache.
Our home shredding services accommodate one-time pick-ups, or you can schedule regular shredding services at consistent intervals as needed — whatever you need to keep your home tidy and risk-free.
Data Shredding
In this modern era, a lot of information is stored on electronic devices. Standard office equipment like computers, hard drives, USBs and flash drives are common examples of equipment that could contain sensitive data.
There are also machines you may not immediately think of that could be storing trade secrets, like photocopier or printer memory cards. This equipment can't just be discarded easily; the risk they pose is not properly eliminated until their microchips are destroyed, so the data on them can't possibly be retrieved.
Recycling Matters
All companies have a responsibility to lower their carbon footprint and ensure they are environmentally friendly. For professional shredders, this means reusing as much paper waste as possible, and safely discarding electronic components that may contain toxic elements.
Through its environmental practices, Absolute Destruction has saved the equivalent of over 100,000 trees, 47 million gallons of water, and over 400,000 pounds of Co2. We specialize in keeping you, as well as the environmental, secure.
When you're looking to tidy up your home and eliminate the risks of identity theft by engaging Oakville document shredding services, or anywhere else in Southern Ontario, call Absolute Destruction.