Wednesday, April 24, 2019 7:24 am, Posted by Absolute Destruction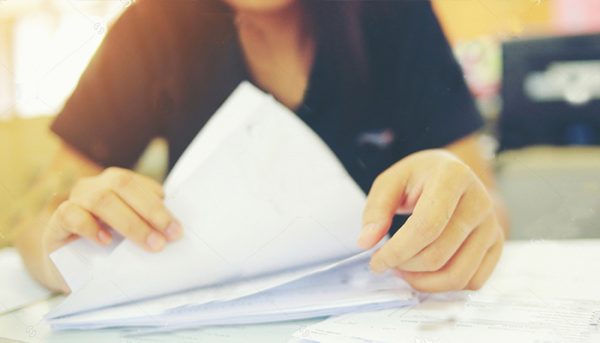 It is always good practice to keep your sensitive information private, but this is especially true around tax time. Identity theft increases during this time of year, as phishing scams and deceptive phone calls, are on the rise in the period when taxes are due.
Here are a few tips that will keep your confidential information safe, as well as a review of our services, so that you have all the tools you need to stifle would-be identity thieves.
Keep an Eye Open for Scams
There's a practice called phishing scams, where people pretending to be representatives from trusted economic institutions, like the Canadian Revenue Agency (CRA) or a bank, ask you for passwords or sensitive information that will allow them to access your account. Do not reveal your passwords to anybody!
No representative from the CRA or bank will ever ask you for private information like passwords. Sometimes this scam is done over the phone, sometimes fraudsters write fake emails and try to elicit your information that way — in whatever form it appears, do not fall for this scam.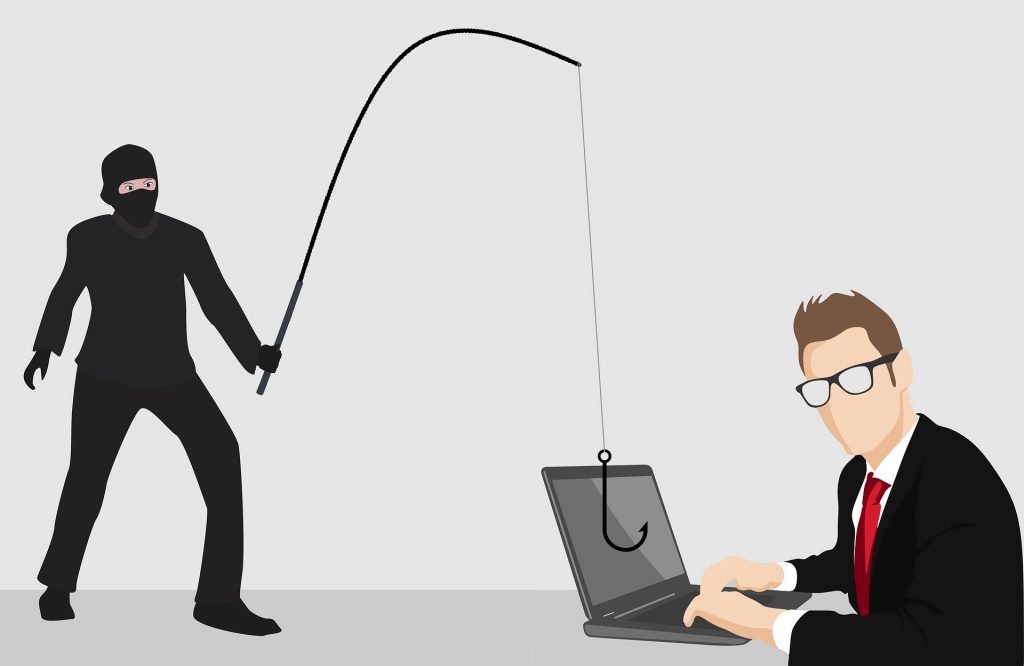 Be especially vigilant during tax time: one popular scam involves an email saying you owe money on one of your returns, and you need to click on a link in order to pay the difference. If you click, you'll be directed to a page that has been carefully designed to look like the CRA's official page. Remember:
The CRA will only email you to confirm your email address for your "My Account" or to notify you about new email on "My Account."
The CRA will never email you a link asking for your contact or financial information.
The email address won't come from an official agency, and the fraudulent link in these phishing emails won't have the CRA domain name.
Destroy Your Documents Professionally, Without Leaving Home
One crucial way to prevent identity theft involves hiring professional shredders to destroy whatever sensitive documents you have lying around the home. Do you have banker's boxes filled with old tax or bank information? Absolute Destruction makes it easy to have them securely destroyed.
We can drive right to your home and shred it all in your driveway! If you're looking for data destruction for residential privacy protection made easy, our on-site mobile shredding truck comes right to you, so you don't have to lug heavy boxes of paper anywhere. Documents such as old bills, tax forms, and personal documents could become a security threat if the wrong people get possession of them.
You can arrange to have a regularly scheduled console service or a one-time pick up. Absolute Destruction is dedicated to providing whatever suits you best.
A professional shredder is the best way to get total peace of mind. Absolute Destruction is a member of NAID, the National Association for Information Destruction. This is the industry's only quality assurance program that verifies security and compliance using unannounced audits.
Not only does calling a professional shredder leave you with the certainty that your personal documents are utterly destroyed and no longer a security threat, it's also a handy way to clear out some space from your home office or basement. Don't be vulnerable to identity theft this tax season. Call Absolute Destruction at 1-866-997-3334.