Monday, June 17, 2019 9:17 pm, Posted by Absolute Destruction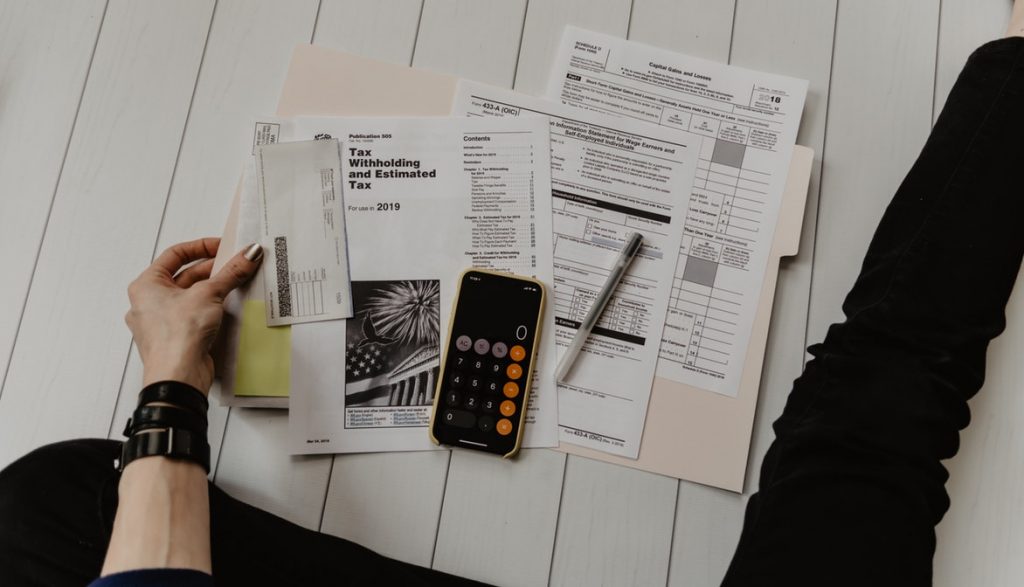 Nobody is particularly happy when tax season rolls around, but it can be made even worse if you become the victim of identity fraud. It's a stressful time of year, and you don't want to be dragged into another dismal headache after you've successfully filed your return.
Every year tax season brings identity thieves because it's the time when a lot of very sensitive information is circulating, which in turns attracts nefarious actors. Absolute Destruction would like to give you some tips to help prevent the wrong people from getting their hands on your sensitive data, as well as remind you about the ways we can help keep you and your information safe.
Keep Passwords Private
This sounds obvious, but identity thieves run some sophisticated scams which trick people into giving up their passwords. If somebody claiming to be from your bank or even the Canadian Revue Agency asks for your password, do not give it to them!
Nobody from these institutions will ever ask for your private information like this. You may receive an email that looks like it's from one of these sources, or a redirect to a website that convincingly imitates theirs — one of the most basic but important ways to shield yourself from identity theft is to never share any of your passwords.
Another important way to keep your passwords private is to make them harder to crack — choose passwords with a long string of words, and use different cases and numbers. It might not be convenient, but use different passwords for each account, and avoid passwords based on your name and year of birth, or something similarly predictable and easy to crack.
Destroy Sensitive Papers Before it's Too Late
An identity thief doesn't necessarily need your password to drain your account or harm your interests in other ways. Sometimes stitching together various data points found here and there is enough to create a pretty full and fraudulent picture of who you are, which can be used against you.
Absolute Destruction always encourages people to be proactive about destroying their sensitive information, and we go out of our way to make it as easy for you as possible. Just call us, and we'll come right to your home or office. We can either shred your documents on the spot in our mobile shredding truck, or we can transport them to our facilities where they'll be securely shredded.
When you call Absolute Destruction you won't have to worry about transporting heavy boxes of paper, and you'll feel confident you can trust the local shredding experts because we're members of the National Association for Information Destruction. NAID is the industry's only quality assurance program, which conducts random audits to ensure compliance.
We also issue a certificate of destruction after we've completed the job, our assurance to you that the documents you transferred to us to be destroyed no longer pose any data liability.
Don't feel alarmed at the prospect of data breaches, no matter how commonly it appears to be occurring if you follow the headlines. Simply view it as a necessary precaution. Take the prudent step to guard your passwords, and when it comes time to destroying sensitive data on paper, electronics or even other unusual forms, just call Absolute Destruction!