Monday, March 25, 2019 9:03 am, Posted by Absolute Destruction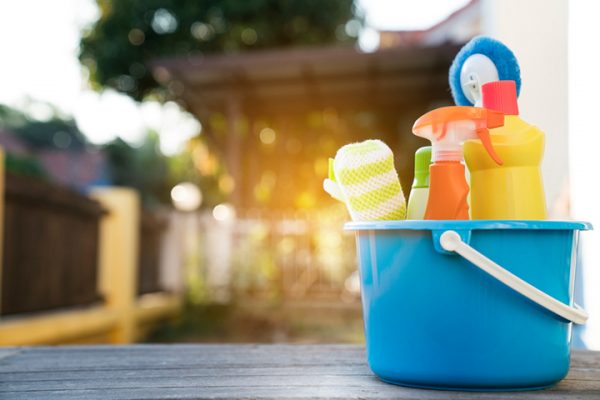 Spring is a great time of the year, when the snow and ice of winter begins to thaw and we can open up our windows once again to let in the fresh air. For many people, the spring season represents renewal and rebirth — it's a natural time to clean out our homes and start fresh. Doing a deep-clean can give you a satisfying and restorative feeling, but why not also clean in a way that protects you from identity fraud?
When throwing out your old papers and electronic devices, it's important to make sure the information is safely discarded. Call Absolute Destruction: we are one of the professional shredding services across Toronto offering the best way to guarantee that your sensitive information never gets into the wrong hands.
Absolutely Safe, Absolutely Destroyed
Absolute Destruction specializes in information security. We don't merely discard what's given to us: we ensure that it can never be recovered again. We shred paper documents, and ensure that all reusable material is recycled.
If you have a few boxes of paper in your home office or basement that you'd like to get rid of, call us and we'll bring our mobile shredding truck. We can destroy that old clutter right from your driveway. It's a convenient and totally secure way to eliminate the information in your home that poses a potential liability.
Commercial Destruction
For large volumes of paper to be eliminated, perhaps years' worth of records at your office, it's better to shred it at our facilities. We can still make it convenient, though!Absolute Destruction will send a truck to your office to pick up what could be multipleboxes of heavy paper, so you don't need to worry about transporting so much heavy paper.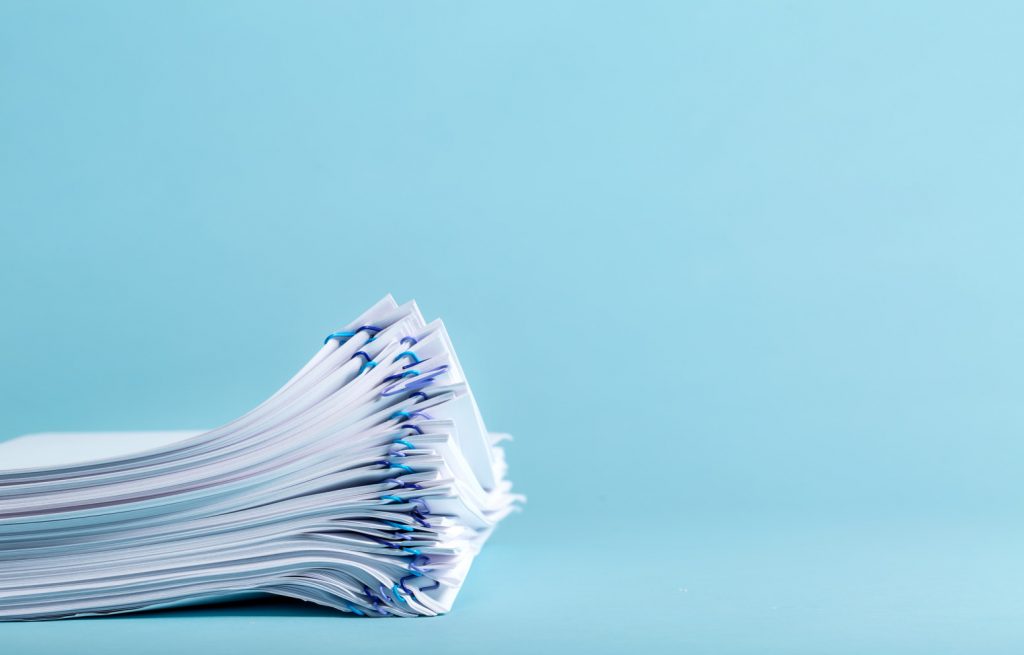 No matter how much you need to get rid of, Absolute Destruction makes it easy, and does it securely — click here to learn more about our commercial document destruction program.
Electronic Destruction
When dealing with electronics — like old computers, laptops, hard drives, USB keys, etc. — it's essential that they be disposed of in such a way that the information on them cannot possibly be recovered. They might appear to be physically broken, but it isn't really safe until the information stored is unrecoverable.
Realistically, you're unlikely to plug in your old electronics and scan them thoroughly to make sure there's no sensitive information before discarding them — our data destruction for residential privacy protection is a great way to eliminate this old clutter from your home, and a safe way to destroy potential liabilities.
Absolutely Recycled
Your carbon footprint will be reduced after we shred your paper and electronics, but actually we go further than that by ensuring that the material leftover from the shredding is recycled whenever possible.
Recycling is more complicated with electronics, as sometimes the metals contain various components that need to be sent to different locations to be recycled properly. Absolute Destruction is committed to recycling properly: you can see the tangible results we've made as a result of our environmental commitment.
So this spring, get rid of the excess paper in your home and your office that's both taking up space and increasing your risk for a potential data breach. You'll feel better and lighter, and you'll besafer.