Thursday, February 27, 2020 8:05 pm, Posted by Absolute Destruction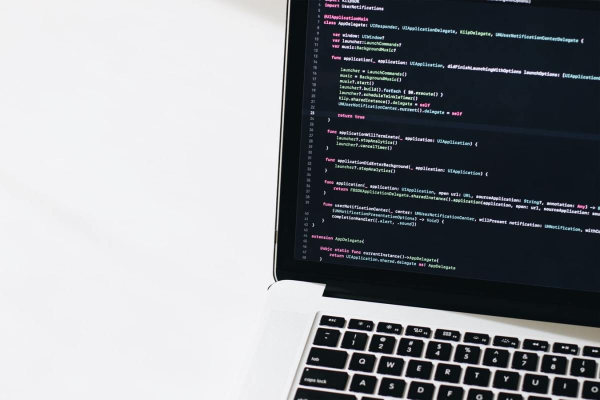 Companies have enough to think about without needing to worry about security. Technology keeps evolving, and businesses across industries need to adapt to each change or risk getting overtaken by rivals.
The idea of security used to mean CCTV cameras, locks and alarms. Today's companies need to ensure that the data in their possession remains confidential — they have sensitive info pertaining to their own trade secrets and proprietary information, as well as financial and personal customer data.
Modern information security companies understand the needs of today's businesses, and that's why professional shredders offer security that is both total and convenient. Read on to learn about what makes us Ontario's source for mobile document shredding that saves you time, stress, and money.
Mobile Shredding
Depending on the nature of the work, you may have both a legal and commercial reason to keep sensitive information private. Naturally, you don't want rivals to learn sensitive information about your company that could give them a competitive edge, but you may have customer or patient data that you are legally bound to keep private.
This applies especially to those working in sectors such as medicine or in dentistry. Absolute Destruction provides information security that gives you total peace of mind, but our goal is to deliver convenient services that save you time. Our mobile shredding truck plays a large role in this.
We can bring our mobile shredding truck right to your location, so the papers go straight from your work space to our shredder with no steps in between. You'll never have to make a plan to haul heavy boxes of paper again.
Practically speaking, this task is a physical burden. Plus it would be stressful, since you'd otherwise have to worry that every page of sensitive material could get lost in transit.
For larger volumes of material that need to be shredded, we will bring our truck to securely pick up the documents, and then shred them at our facility. If you need mobile shredding in Oakville or anywhere else in the GTA, don't hesitate to call Absolute Destruction.
Data Destruction
Every business still has many sensitive paper documents, but we live in a technological age where a lot of information is stored on electronic devices. It's essential that this equipment be discarded safely: it can't be simply thrown into the garbage.
Electronic devices need to have their microchips fully pulverized, so the data on them cannot possibly be retrieved. This is the only way to get full peace of mind. Some forms of electronic devices immediately pop into mind when you're considering potential data liabilities, but others might surprise you:
Computers
Laptops
Tablets
Smartphones
Photocopier or printer memory cards
USB/flash drives
Hard drives
If you have old electronic devices that your company no longer uses, the safest course of action is to have them professionally shredded. Their continued existence is just a data liability that needs to be eliminated.
Today's global businesses landscape is as competitive as ever, with new markets opening up and old ones expanding. Companies want to focus their attention on trying to better meet the needs of their customers, clients and patients — get in touch today when you need to prevent a data breach quickly and effortlessly, so you can spend your time and energy where it counts.