Thursday, June 28, 2018 12:45 pm, Posted by Absolute Destruction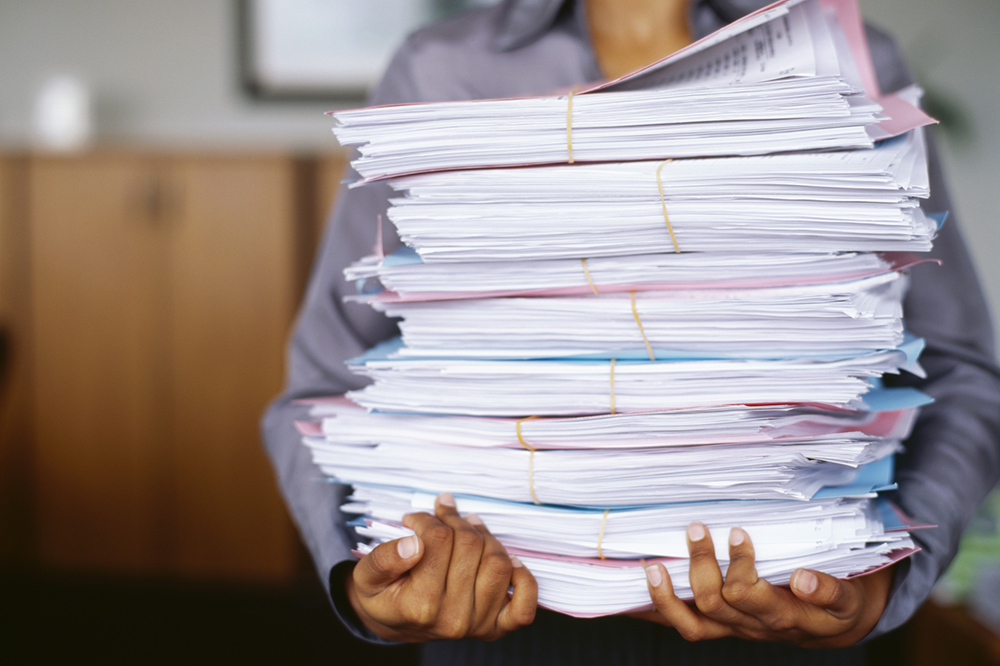 Despite our advances in technology, we still use
a lot
of paper. About a third of our waste is paper products. Many businesses have switched much of their operations to digital, but many others still use antiquated paper systems for applications, communications, and filing purposes. What's worse is the bulk of this paper is not properly recycled in these offices, which is shameful because this is the grade of paper needed to create new printing and writing papers. The average North American office employee uses about 10,000 sheets each year. Cutting this paper use by 10% would cut
greenhouse gas emissions
by about 3 million tonnes, says the Environmental Paper Network, because producing new paper from freshly cut trees uses more energy than recycling paper does. It's important to recycle paper because it fosters a healthier environment that is sustainable for current and future generations. Producing paper creates air and water pollution and clogs landfills. We need to protect our forests and biodiverse habitats from falling into decay, and this goes hand-in-hand with preventing further climate change and the natural disasters that come with it. It's not yet feasible for all businesses to completely abolish paper, however. Not all consumers have the means and access to the internet and devices to complete transactions, applications, and communications, especially for international business. Going digital also saves money and time, but there are privacy concerns that revolve around paper vs. digital due to news stories about hacking and a general anxiety that looms around adopting new technology. There are security risks associated with both digital and analogue systems in the office and in the home. Regular
document shredding
and proper disposal of old technology goes a long way to be safety compliant.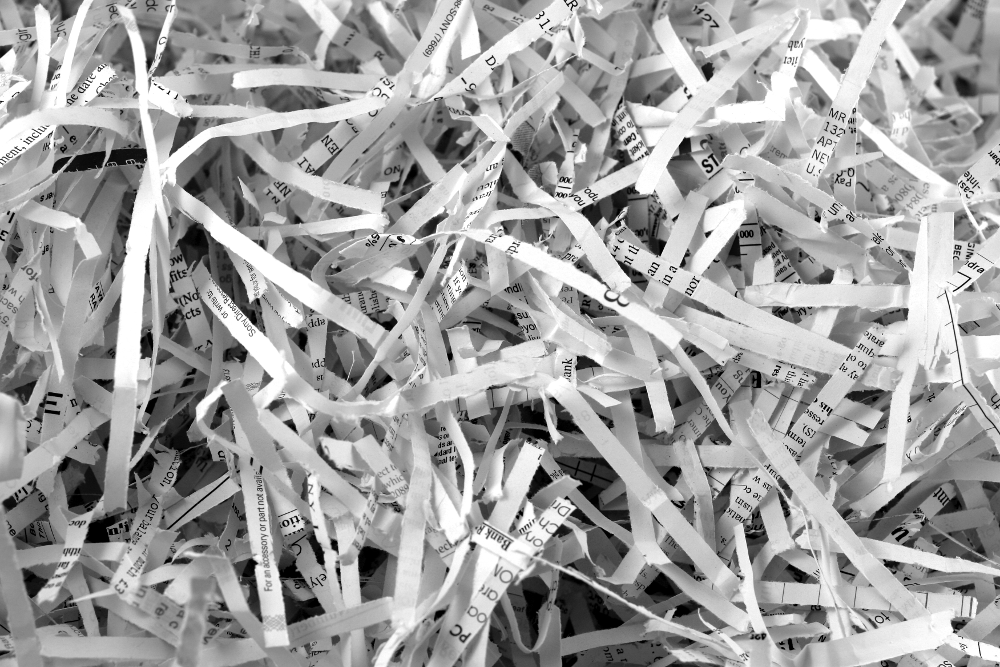 Absolute Destruction & Recycling Corp. can help protect your business and your residence as well as the environment with our
paper shredding services in Toronto
and surrounding areas. We recycle all materials, including paper, plastic, and electronic devices after our superior shredding and crushing process that ensures all personal data and sensitive information has been destroyed. Our services are on- or off-site, and we'll bring lockable containers to help with larger clean up jobs. Over half of all data breaches are analogue, meaning, no hacking or digital mistakes are involved, only the physical theft or exposure of information from sources like paper files. Regularly shredding old and unneeded files and other documents helps to protect the privacy of employees and customers, plus proper handling of data is required by law in Canada. Know that you're also protecting the environment with our eco-conscious recycling guarantees, certified by the
. In 2009 alone, Absolute Destruction saved 11,135 trees, over 4.5 million gallons of water, over 2.6 million kwh of energy, 1637.5 cubic yds of landfill space, and prevented 39,300 lbs of air pollution. If you're in need of
document destruction services in Newmarket
or the broader GTA, contact us or visit our site to receive a fast, online quote. To learn more about recycling paper and other materials in the Toronto area, visit the City of Toronto's
"What Goes In My Blue Bin"
resource.