Wednesday, July 17, 2019 4:29 pm, Posted by Absolute Destruction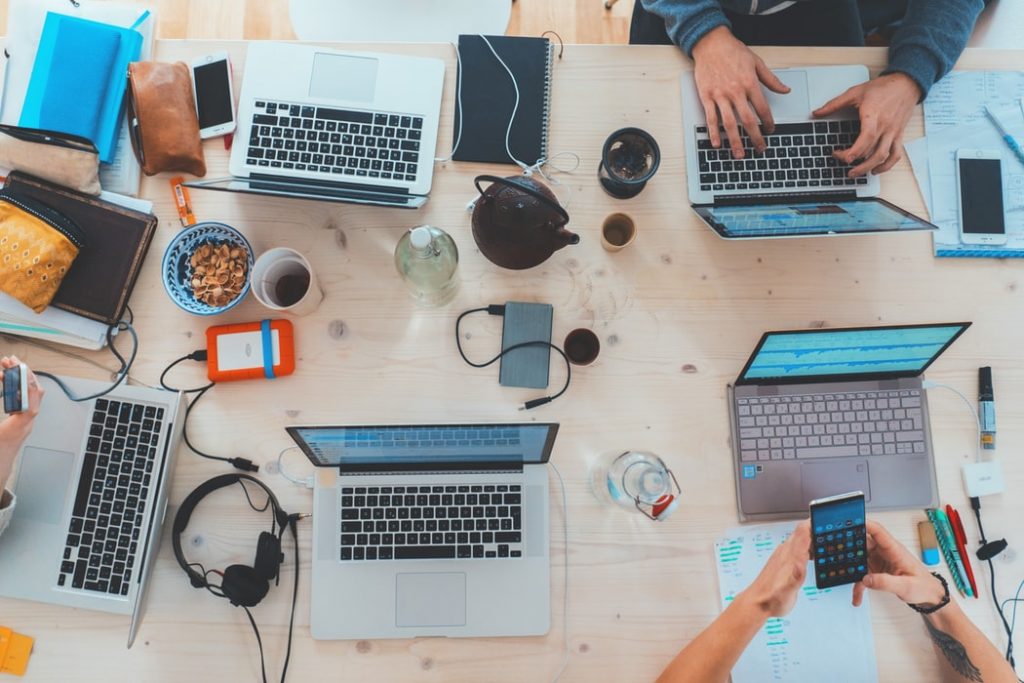 Perhaps the business you run isn't a multinational corporation, but that doesn't mean you're safe from sophisticated modern threats like data theft. While much of the world's attention has been occupied by high profile cybersecurity breaches affecting famous companies and powerful political parties, criminals often select lower-profile targets on purpose, because they tend to spend considerably less time and money on security.
Most ordinary people don't expect their business to be the next victim of identity fraud, and they aren't even aware they're being targeted until it's too late. Absolute Destruction recommends calling the professionals, who can help you take a proactive approach to make sure that identity thieves can't undermine your business.
Read on to find out how we make it easy to keep your business secure.
Onsite Paper Destruction
Every business accumulates papers over the years, which inevitably contain sensitive information you wouldn't want to get into the wrong hands. The papers could be anything from old banking records, tax information, business plans, contracts, or something else. If a rival were to find this information, they could use it against you in various ways.
Whether you need document shredding services across Vaughan or anywhere in the GTA, we're there to help. Imagine: if thieves got documents which revealed the rates you pay clients, they could use this knowledge to undermine future deals.
The methods by which scammers will try to sabotage or undermine your business depends on the nature of your industry, but you can click here to learn more about how Absolute Destruction stops this from occurring where you work before it even has a chance to start.
Electronic Commercial Destruction
Whether your office is one of the many around the world seeking to go paper-free as a way to reduce your carbon footprint or simply because you've adapted to technology, most offices are filled with innumerable electronic devices storing sensitive information.
Most people might immediately associate telecommunication device with the exchange of data — such as smartphones, laptops, desktops, tablets, or something else — but there are other kinds of electronic devices storing information which could also lead to a security breach if they got into the wrong hands. Such a list includes: hard drives and USBs, flash drives, photocopier and printer memory cards, data tapes and more.
If you have these or any other electronic equipment that potentially represents a data security threat, get it professionally destroyed. Unlike throwing it in the garbage, professional shredders ensure that the microchips are so damaged that no information can possibly be retrieved from the device.
Speciality Destruction
Absolute Destruction is famous for keeping GTA businesses' info secured in whatever form it appears, and sometimes this assumes unorthodox forms. Such items include: uniforms with logos, dental moulds, X-rays, ID cards, access cards, pharmaceutical or cosmetic packaging, and more.
While you may not look at these things and immediately think they present data risks, scammers are often resourceful and one step ahead of the curve. If your business has any objects which increase the risk of a security breach, call us and we'll shred them right away.
It used to be that businesses protected themselves by simply having security cameras and locks on the door, but one important component of modern security businesses must face is preventing scammers from accessing their sensitive information. Call Absolute Destruction at 1-866-997-3334 today to get yourself protected.