Wednesday, September 23, 2020 6:23 pm, Posted by Absolute Destruction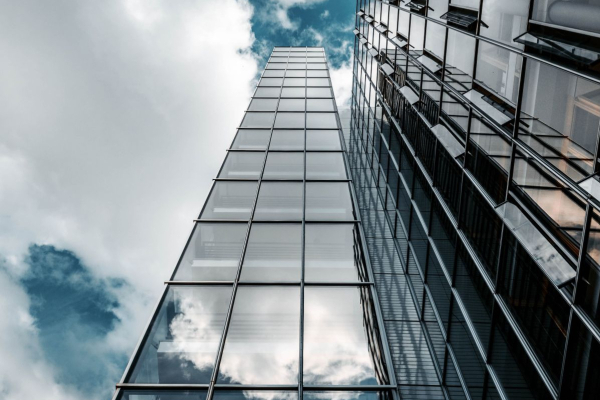 The newspapers have been full of stories about corporations, and even political parties, suffering very damaging and public hacks. It's easy to see why digital threats have gotten all the attention; the victims are high profile, the threat is newer, and modern technology is fast and exciting.
But if you're trying to keep your company safe, you need to guard against all threats. Absolute Destruction has been protecting companies in Toronto and the GTA for twenty years with professional document destruction services you can count on.
Read on to learn about how they work.
Convenient Paper Shredding
Every office has files or documents containing very sensitive information. Depending on the industry, such documents could pertain to:
Contact information for clients or employees
Business plans
Marketing plans
Banking records
Tax information
Payroll information
The list goes on. Knowledge gives you power, but there's also power in being the only one to know something. Ensure you can control what commercial information stays private by getting a professional shredder to destroy your paper documents.
Thankfully, shredding is simple! The Absolute Destruction mobile shredding truck can come right to your location and securely destroy any papers you might have right there at the curb. Shredding is quick and easy. You don't need to give a junior employee something to do! Call us, and we'll be there, or read the Absolute Destruction Blog to learn more about how we keep businesses safe.
If you only need a one-time service, that's OK. But you can also schedule a regular weekly, bi-weekly, or monthly shredding pick-up. Our goal is to make total security as easy as possible.
Shredding Electronic Devices
Whether you're in the office or working on the go, you're probably using an electronic device like a computer or communication tool. You don't need to be told how much data they can store and how quickly files can be transferred.
There are several reasons why you may need commercial shredding. Perhaps an ex-employee has an old device that is no longer required, but it's full of sensitive information that needs to remain private.
Absolute Destruction will pulverize the device's microchips, so the information that it once stored can't possibly be retrieved. Only then is the data truly eliminated.
Some industries rely on electronic devices, which may present data liability risks. Here is a partial list of electronic devices Absolute Destruction commercially shreds:
If these devices and others are in your office but aren't being used, the safest thing you can do is have them professionally shredded. Absolute Destruction takes great care to ensure that the job is done securely and conveniently, but we also recycle all electronic and paper components.
We have helped companies in Toronto and the GTA attain their carbon reduction targets for twenty years and are proud of our Green track record. Keeping sensitive information confidential is our specialty, but we also take recycling seriously.
The world has changed a lot in the last few years, and the pace isn't about to slow down — businesses need to ensure that they're safe against all the latest digital threats. To be fully protected requires vigilance against older threats, like identity theft or corporate sabotage resulting from non-digital data breaches. You can learn more about us if you still have any questions about how Absolute Destruction keeps your business safe.