Wednesday, August 15, 2018 12:00 pm, Posted by Absolute Destruction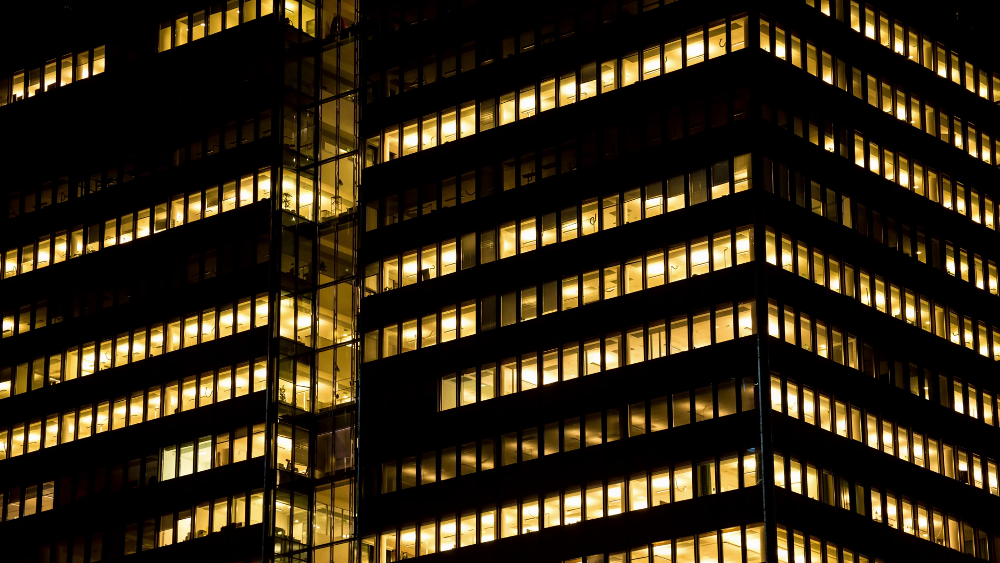 A company's security policies, procedures, and strategies remain a major component for success in 2018 and beyond. The
cost of data breaches
, both digital and analogue, are increasing in number and becoming more costly to businesses, small and large. Protecting networks and properly encrypting data is a major component of security protocol, as is regularly destroying analogue files and out-of-date storage devices and other technology. Since 1998, Absolute Destruction has been providing leading
document destruction services across Toronto
and for many other areas across southern Ontario. We service business and residential customers with their paper shredding and electronic device destruction needs. It's the law for companies to stay compliant with digital privacy protection laws, and it's wise for individuals to stick to the same standards to ensure they are safe from identity theft. We also offer full recycling services of the resulting materials, so e-waste cannot leak toxic chemicals into the environment, and there is not even more wasted paper being dumped into our overflowing landfills.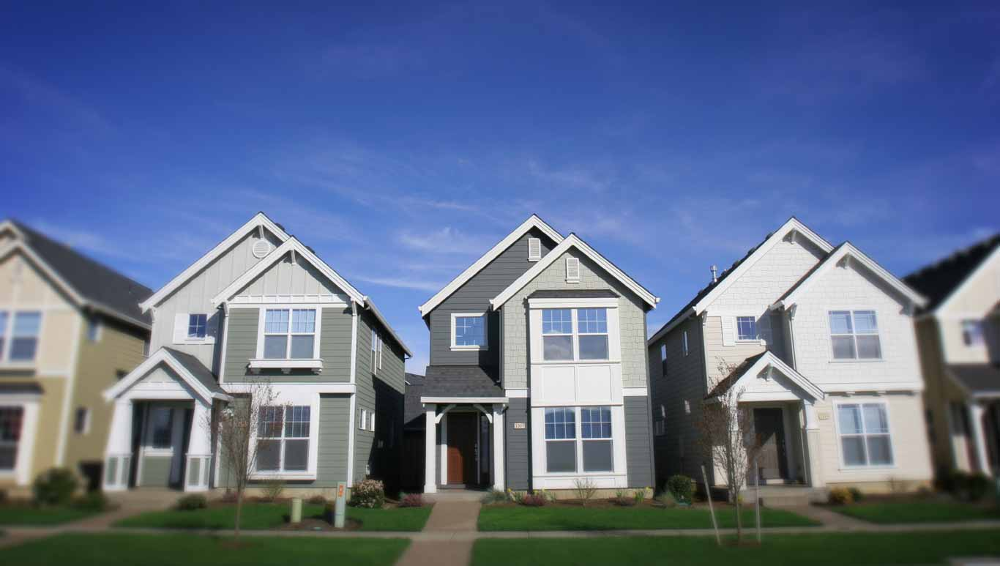 We Can Help Individuals and Families
We can help you take a proactive approach to keeping your personal information out of strangers' hands. Our team is dedicated to ascertaining your exact needs and situation and offer you efficient and safe solutions. Over time, personal and work files can build up at home – tax forms, bills, receipts, banking documentation, and other paperwork that contains sensitive information. It's a common habit to gather these things and keep them in a filing cabinet for years and years. The general public knows the
dangers of e-waste
and throwing away old laptops, tablets, phones, disks, and drives. Because of the fear of identity theft, this old technology sits in offices and closets, collecting dust. Physical theft is a common form of identity theft and occurs most often by someone known – a partner, family member, or acquaintance who has access to your home. All this data tends to be forgotten about because it's out of use, and this increases vulnerability. Plus, during a thorough cleaning, these materials could be accidentally tossed out! To solve this
we offer residential document destruction services
and come to you with our mobile shedding trucks. Your materials are guaranteed to be handled safely, destroyed promptly, and properly recycled according to code. We also provide a certificate of destruction for extra assurance.
We Can Help Your Business Stay Compliant
PIPEDA and individual provincial digital security acts require businesses of all sizes to properly protect customer and employee data under their care. Regularly destroying files, old storage devices, disks, drives, and other technology is a necessary component. Our mobile shredding trucks can come to your business on a regularly scheduled basis or for one-time clean-ups, purges, and safety routines. The average cost of a security breach last year in Canada was in the millions. Your company, no matter what size, cannot afford the loss of customer trust and reputation from data exposure. Your search for
shredding companies in Kitchener
or Toronto need not go further than Absolute Destruction's guaranteed and leading services. We'll take care of legal documents, blueprints and designs, tax forms, contracts, employee files, payroll details, marketing materials, corporate plans, legal forms and agreements, and more, at competitive prices. We'll ensure complete crushing of hard drives, USBs, computers, tablets, phones, memory cards, and even credit cards.