Wednesday, September 19, 2018 8:20 am, Posted by Absolute Destruction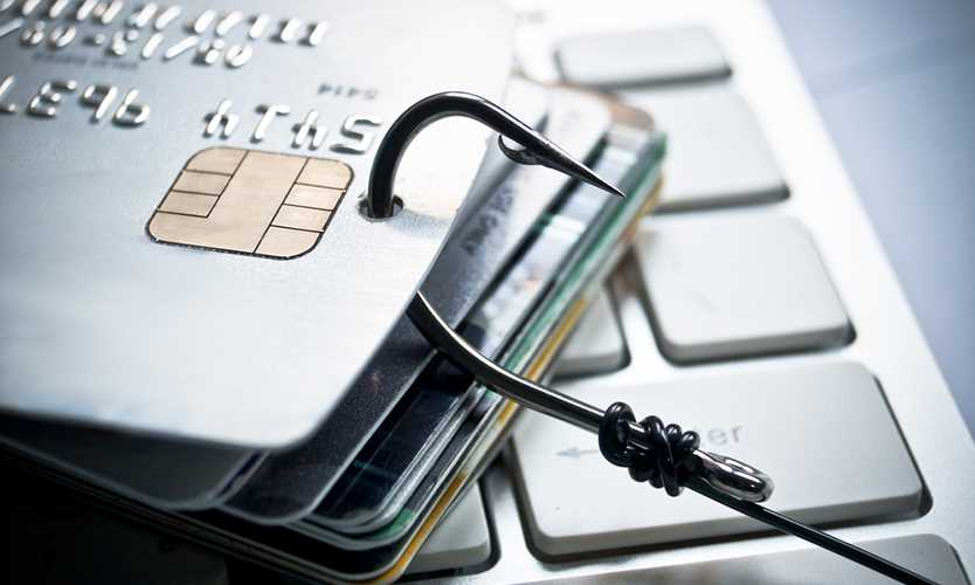 Halloween is approaching, and it is prime time for frightening stories. Nothing will send a chill up your spine faster than these true tales of identity theft and the ensuing nightmares that three individuals (out of millions of annual victims) had to suffer through.
You can help protect yourself from scenarios like the following with residential and
commercial document destruction services
from Absolute Destruction, a NAID-Certified data destruction and shredding company, complete with recycling services.
Drew Armstrong tells
his story on Bloomberg
of over three years straight trying to sort through the chaotic consequences of having his identity stolen. He had several accounts opened in his name at various banks and struggled to do his own legitimate financial business. Banks and other institutions like credit bureaus made him run the gamut to prove he was himself and not the identity thief. He couldn't secure a mortgage, had creditors and collections agencies after him constantly, and could barely do any basic banking without a hassle. The thief had a driver's license with his own picture and Drew's personal information on it. In two days, the imposter spent money at a luxury hotel, made a deal to sell an RV and kept the money, and opened several accounts. It took police three years to close the case. In the meantime, Drew was hounded by the police and FBI thinking they were onto the identity thief.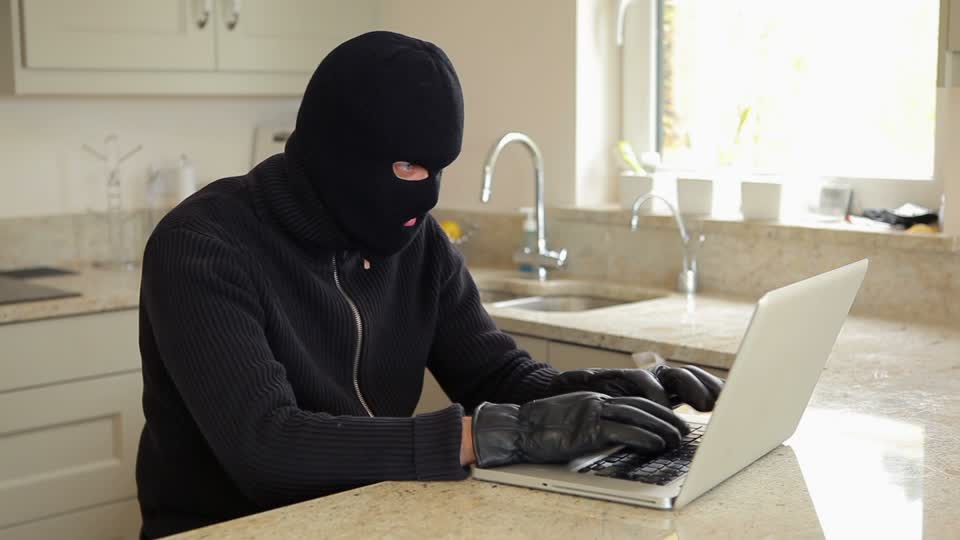 You might think that identity theft is rare.
Forbes shares Amy Krebs's personal story
of theft that occurred back in 2013. According to the publication, at the time, statistics said another person becomes an identity theft victim every two minutes – totalling 13.1 million people. And that was five years ago. ID fraud has only increased. Amy's credit report and history were accessed, and the thief tried to open a credit card using her name, SIN, and address. Although the credit card company flagged the application as suspicious, they still sent a card to the thief. Amy couldn't verify her ID with security questions because the thief had overruled her access with new information. This had been going on six months before discovery. Amy never found out how her information was accessed in the first place.
CBC reported
that a man they call 'Mark' had his identity stolen and had bank accounts and credit cards opened in his name. He contacted Canada Post after they sent him a confirmation notice for a mail forwarding sign-up that was requested under his and another person's name. He feels Canada Post and the government need to do much more to prevent these crimes. The thief has a SIN card with Mark's name and number and used an immigration document as secondary ID – both pieces didn't require a photo. Mark urges people to check their mail carefully, including what looks like junk mail that would be thoughtlessly tossed. Data breaches happen through hacks, leaked information, and through non-digital theft like paper files and physical storage drives. It is essential to call the best of the
local shredding companies in Toronto
to shred your old files and mail containing personal information, and crush old electronics, storage devices, disks, and other technology containing sensitive data. If you need
document shredding Oakville
and the surrounding GTA is covered by our mobile shredding trucks that can come to your home or business and take care of any size job, with complete, certified secure methods and safe recycling. Don't be the next nightmare identity theft story.