Friday, December 14, 2018 9:30 am, Posted by Absolute Destruction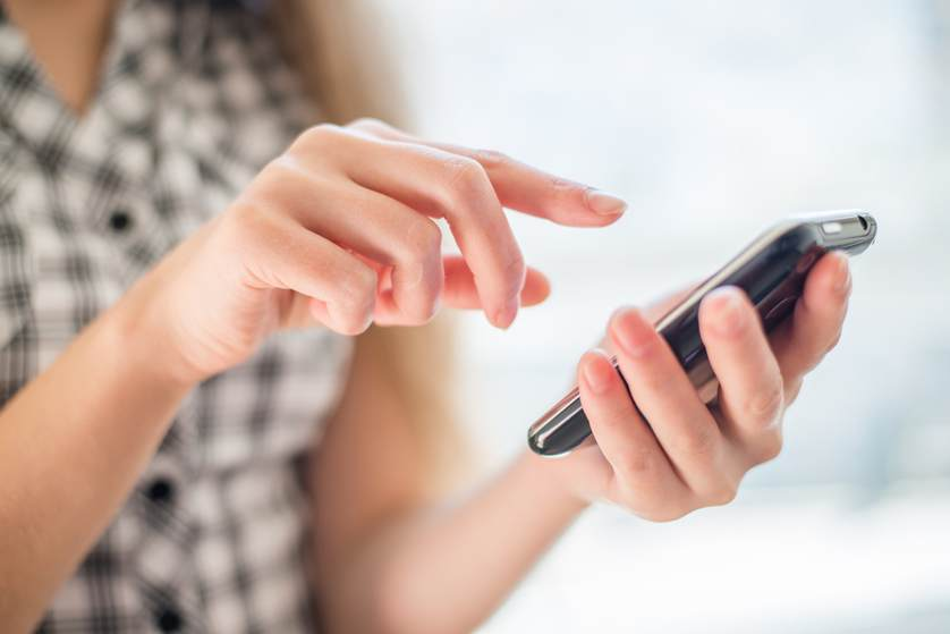 It's hard to check out the news these days without hearing about another data breach or privacy scandal. With our world fully submerged in the digital waters, consumers must be aware of how to protect their data to stay safely afloat.
Absolute Destruction & Recycling Corp. is a document destruction company that is here to help residential and commercial customers protect the data of their loved ones, customers, and employees. Our mobile shredding trucks will arrive on-site with uniformed, bonded, and I.D.'d service reps to securely destroy sensitive documents and technology that is no longer needed, plus recycle the resulting materials.
Take care to ensure you're covered in terms of the following vulnerabilities.
Inadequate Password Protection – Activate the password protection on your mobile device, tablet, and computers, and choose a password that is strong. It's wise to also password protect any sensitive folders or documents on these devices in case they are accessed once unlocked. Never share or write down your passwords. If any of your accounts are involved in a data breach, change the password immediately after the problem has been rectified and reported to the public. All your major passwords, i.e., for your email, online banking, social media, etc., should differ in case one is ever exposed.
Agreeing to Every Permission – App permissions are incredibly vague and meant to be confusing. Some that seem safe are not, and some that are worded suspiciously are relatively innocent. Read up on what these permissions are referring to, and if you're unsure, don't agree. Many companies make similar apps, and there is possibly a safer version out there. Check user reviews and search for the company + privacy concerns online prior to downloading.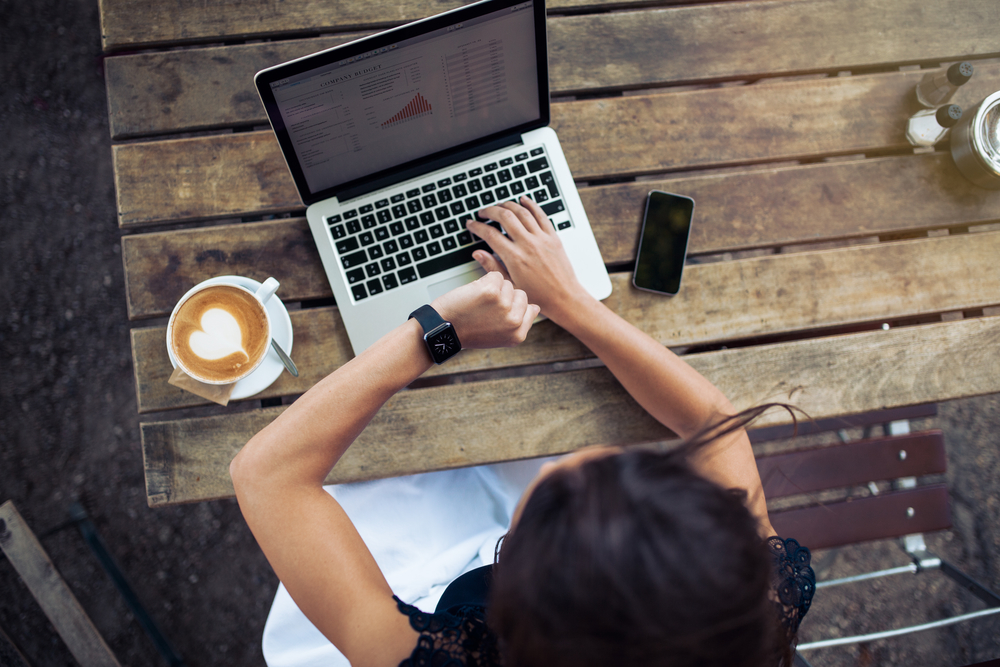 Recycling or Throwing Away Intact Items – Including whole documents or mail with personal information on them. Papers that contain sensitive data need to be shredded first and then recycled. The same goes with electronic devices that should be thoroughly crushed. Data can be retrieved from a wiped drive and leaving your electronics on the street to be picked up by the city is risky. Absolute Destruction performs total data destruction for residential homes and commercial entities and safely recycles the remnants.
Not Using an Anti-Virus Program – Viruses, spyware, and malware are as much of a risk as ever. Simply clicking the wrong link can infect your device with a data-collecting program. Purchase reputable anti-virus software and change the settings to run regular scans.
Oversharing on Social Media – you've likely heard of the repeat offences Facebook has committed in regard to handling consumer data and personal information for financial gain. Using apps comes with a trade-off that you should educate yourself on. But the information you freely post can be a problem, too. Be careful to not put too much personal data on an open platform that anyone can search. Even if your accounts are locked and private, there is no telling who actually has access to them.
This list isn't exhaustive, and there are many other things you can do to protect your data and privacy online. We recommend spending some extra time searching the web for more solutions.
And, if you need on site shredding services in Waterloo or the surrounding area, or secure data destruction at your doorstep, contact us any time to make an appointment.