Tuesday, July 28, 2020 4:46 pm, Posted by Absolute Destruction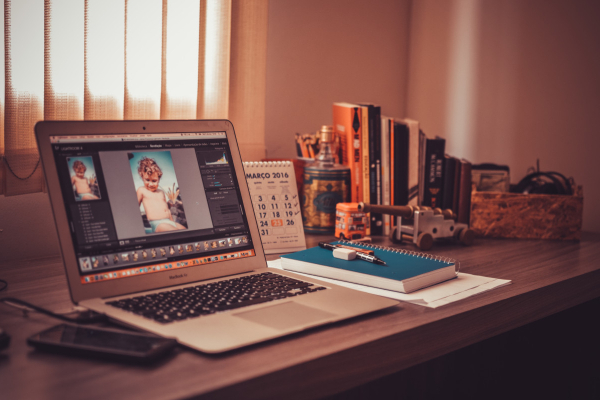 The need to stay protected from cybercrime is something everyone is talking about. There have been several high-profile hacks and security breaches targeting private citizens, corporations, and even prominent political parties. But just because this threat is newer, it doesn't mean that it's larger.
Crimes like identity theft still occur because people get their hands on sensitive information they're not supposed to have. Once they get it, they can use it to drain bank accounts, blackmail, and more.
Professional shredders like Absolute Destruction can help reduce the clutter in your home, while minimizing the data liabilities with secure and convenient shredding services.
Home Paper Shredding
Does your home have a space devoted to storing old papers that maybe you thought you'd need one day but haven't touched in years? Maybe your basement is overrun with banker's boxes, or there's simply an area where some clutter can be cleared.
People's mood improves when they spend time in places that inspire calm and serenity. Helping to reduce the clutter where you live can make you enjoy your home more. But it also keeps you safer.
Everyone acquires paper documents over time, which are best kept confidential. Opening a bank account, having a social insurance number, or even having papers with essential usernames and passwords on them opens you up to liability.
Our mobile shredding truck makes it easy to destroy unneeded paper documents without having to leave your home, as we'll pull up and shred them all right at the curbside. You don't have to worry about this sensitive information getting disclosed, nor will you have to ever lift a finger carrying heavy papers.
Electronics are Liabilities Too
We make residential data destruction just as easy and convenient as our paper shredding services. We will crush the microchips on your electronic devices so that whatever information they once stored can't possibly be retrieved.
Once we totally and safely dispose of the device, we'll issue a certificate of destruction to testify that the information that was once stored on it no longer poses any data liability risk.
Environmentally Friendly
Absolute Destruction has always taken great care to recycle as much as possible, both when it comes to paper documents and e-waste. Sometimes electronics have toxic components inside which need to be handled delicately.
Don't use a professional shredder unless they have a long track record of safe and productive recycling. E-waste is a growing problem, and the need to reduce our carbon footprint can't be overstated. Get help from the environmentally friendly professionals at Absolute Destruction.
Cleaning up your home and getting rid of the junk is a great way to feel lighter and clearer. The reduced clutter will lift your mood, and will help bring about other positive mental health outcomes.
But it's essential to ensure that your old paper documents and electronic devices don't pose any risk of a data breach — calling a professional shredder is the simplest and most effective way to stay safe. If you have any questions, or to get a quote for professional shredding in your home, call 1-866-997-3334 and contact Absolute Destruction today.