Sunday, July 1, 2018 11:15 am, Posted by Absolute Destruction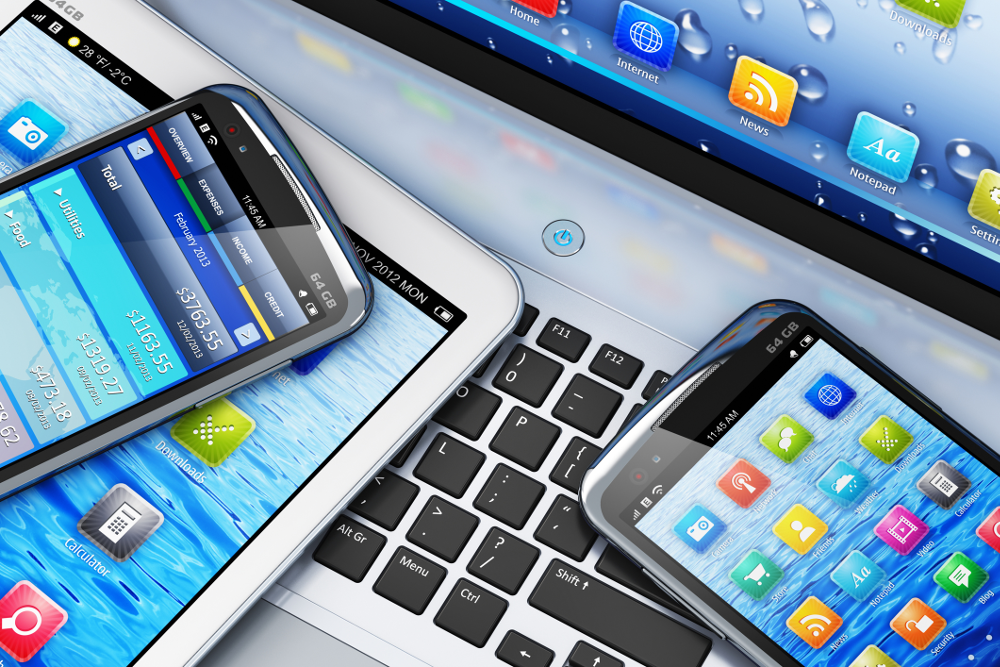 The breakneck pace of technology advancements, lower prices, and certain devices and practices becoming obsolete – like storage and software moving to the cloud – has increased the amount of e-waste production around the world. We tend to get tired of our phones, laptops, and tablets quickly, and our appetite for the newest gadget is also growing by the year. Stats Canada reports e-waste has tripled in Canada in a span of four years, and Canadians disposed of 14.3 million tonnes in 2012, alone! Imagine how much this has further increased in the last six years. Most homes have at least one mobile phone (84.9% in 2013), and we tend to replace our phones after about 18 months. Eighteen percent of these homes have an old phone stashed somewhere, usually because people are unsure of what to do with it. Many electronics are improperly disposed of and end up in landfills where they degrade and release toxic e-waste into the ground and water table. Devices should also be recycled because they contain reusable resources that can be made into new tech or other items, but it feels unsafe to let go of a phone with sensitive information on it. The team at Absolute Destruction & Recycling Corp. are experts with
document destruction Toronto
and the surrounding areas. We champion the recycling of old devices because e-waste is a serious problem. Dangerous health effects are apparent in populations even though e-waste is
hard to measure
. Technology parts can contain harmful and toxic chemicals like lead, cadmium, beryllium, and flame retardants. Companies that improperly recycle materials burn e-waste and release noxious chemicals into the air using incinerators. Recycling shredded documents is also critical for proper environmental care, so we also offer
document destruction in Barrie
and the surrounding areas in southern Ontario.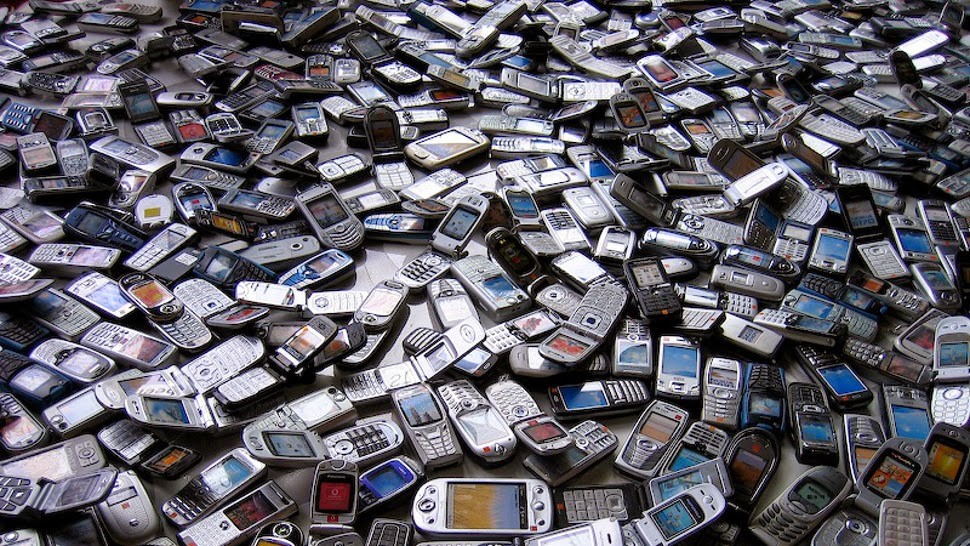 Keeping a device sitting at home due to privacy issues doesn't mean it is safe. Half of identity theft occurs through physical theft and the majority of this is by family friends or partners/spouses. It is also at risk of being accidentally throw away during a clean or move. Relying on professionals to both securely destroy sensitive materials and to properly and safely recycle them is a necessity. Some cities offer to collect old electronics, but this is extremely problematic. Cities do not claim responsibility if your personal information is exposed during the process. And this service involves leaving your devices in plain view for city workers to collect, leaving them out in the open for anyone to take. City workers themselves can also decide to pocket any item they come across. Data can be
retrieved from formatted
drives. The only way to ensure that the data on a device in 100% inaccessible is with Absolute Destruction. Note: the Canadian Government requires the proper handling of personal information of employees and customers, according to the Personal Information Protection and Electronic Documents Act. This sensitive data can be kept on storage drives and disks, as well as old hard drives. If they are not completely destroyed before being recycled, there is a risk that this information can be recovered after disposal. We take care of both steps for you and provide 100% guaranteed secure handling. Please
contact us to learn more
about how we can help your business or residence today.