Tuesday, December 13, 2016 7:39 pm, Posted by Absolute Destruction
It's about that time again. With the holidays quickly approaching, many of us in the GTA are turning to our lists and checking them twice. There are only so many days left to pick up the remaining gifts we plan on leaving under the tree. While some of us are daring enough to brave the overcrowded parking lots, congested storefronts, and overeager salespeople, a growing number of individuals are turning to the online marketplace to escape the stress of holiday shopping. It's estimated 51% of Canadians did their shopping online in 2014, with experts expecting this percentage to increase this year. If you count yourself amongst their numbers, we'd like to remind you to shop safe this season with the following guide to online holiday shopping.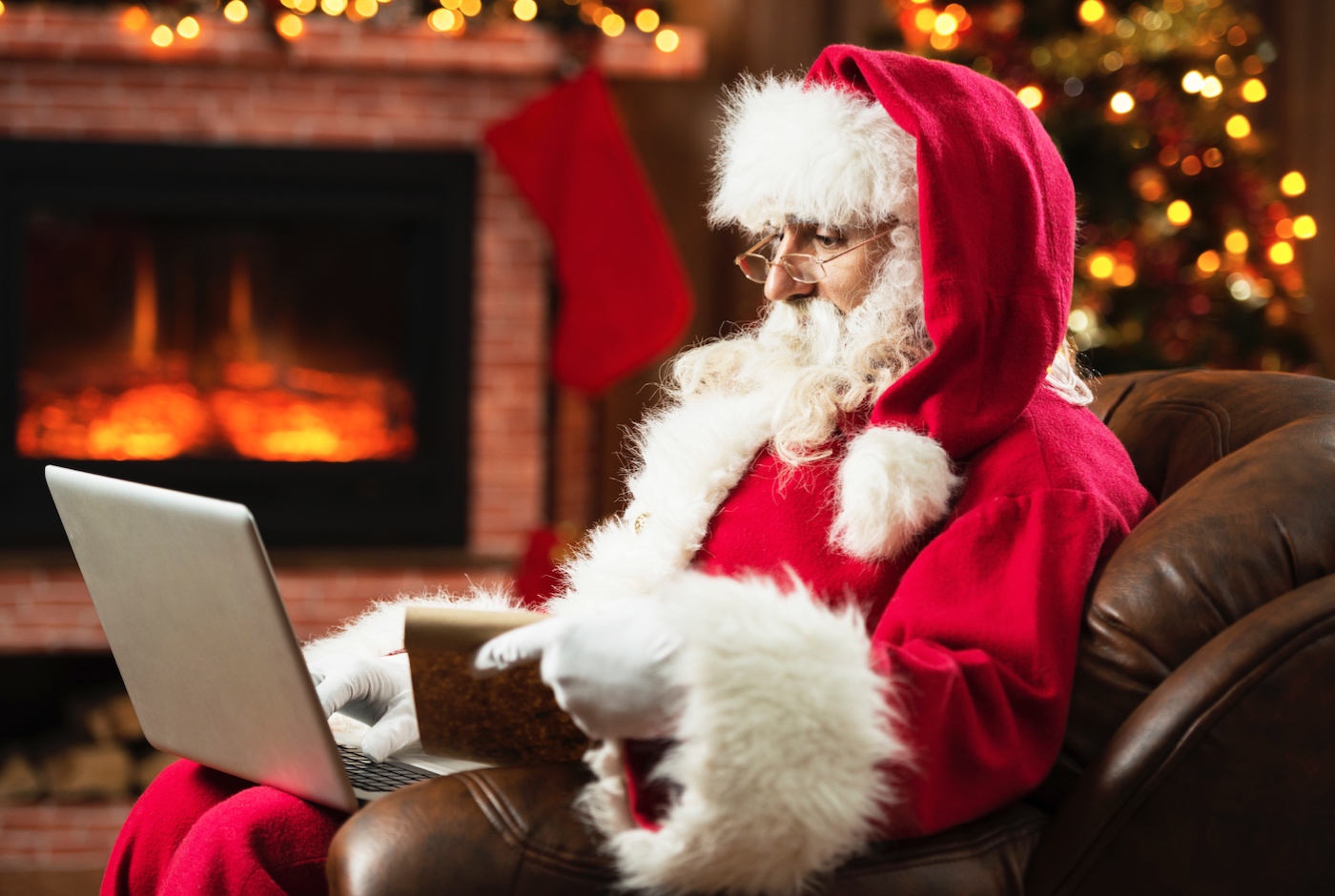 DO verify the websites you visit — Some of the more successful scams created by criminals involve enticing shoppers to a fraudulent site using emails and links boasting unbelievable sales. To make sure you don't fall for this trick, stick to those online retailers you trust. Confirm they have Secure Socket Layer encryption and Verified Web Certificates if you're visiting a site for the very first time. And take note of how you can pay. If the retailer only accepts payment through PayPal, it's unlikely they're a legitimate business
DON'T save your information — What seems like a convenient time saver can actually increase your risks of identity theft. When your browser or a website asks to remember your credentials, always click 'no'. It may take longer to type in all of your log-in details, contact information, and credit card number, but it ensures your passwords and personal information aren't stored in your browser where it can be accessed by anyone on your computer.
DO create strong passwords — Most retailers will request you create a profile with their website before you complete your purchase. It may just be in your best interest to join their site, as members typically get access to special deals and promotions before anyone else. When creating a profile, be sure to develop a strong password. You can do this by avoiding names, places, or dates that could be easily guessed. Stick to PINs that have at least 8 characters that include a mixture of letters, numbers, and symbols, and use a different one for each site.
DON'T shop at Starbucks — We have nothing against the coffee company; it's their unsecured Wi-Fi that we have beef with. Any public, unprotected Internet connection is easily hacked and it will reveal all of the personal information (including payment and log-in details) you've used in your purchases. Whenever you're browsing as you sip your latte, keep it to just that. Wait until you're home on your own network to make the final purchase.
DO use one credit card — It doesn't matter if it's a Mastercard, Visa, or Amex; what's important is that you have one dedicated card for all of your online purchases. That way it's easier to keep track of every charge on this card and to spot errors. You can make this card work to your advantage by choosing one card that comes with cash back, bonuses, or other reward systems.
Though 'tis the season to be generous, remember to be a Scrooge with your personal information. Our list of dos and don'ts may be simple, but they're a great way of keeping your online shopping this holiday simple and fraud-free. Once your haul starts arriving, remember to get rid of the evidence with our secure mobile shredding. We'll make sure the PI on your invoices and any other document is safely disposed of, so you can enjoy your holidays without any stress — well, except for worrying if you have enough stuffing for the big day, but we can't help you that. For all of your paper and electronic shredding, on the other hand, we're only a phone call away!