Wednesday, February 27, 2019 9:46 am, Posted by Absolute Destruction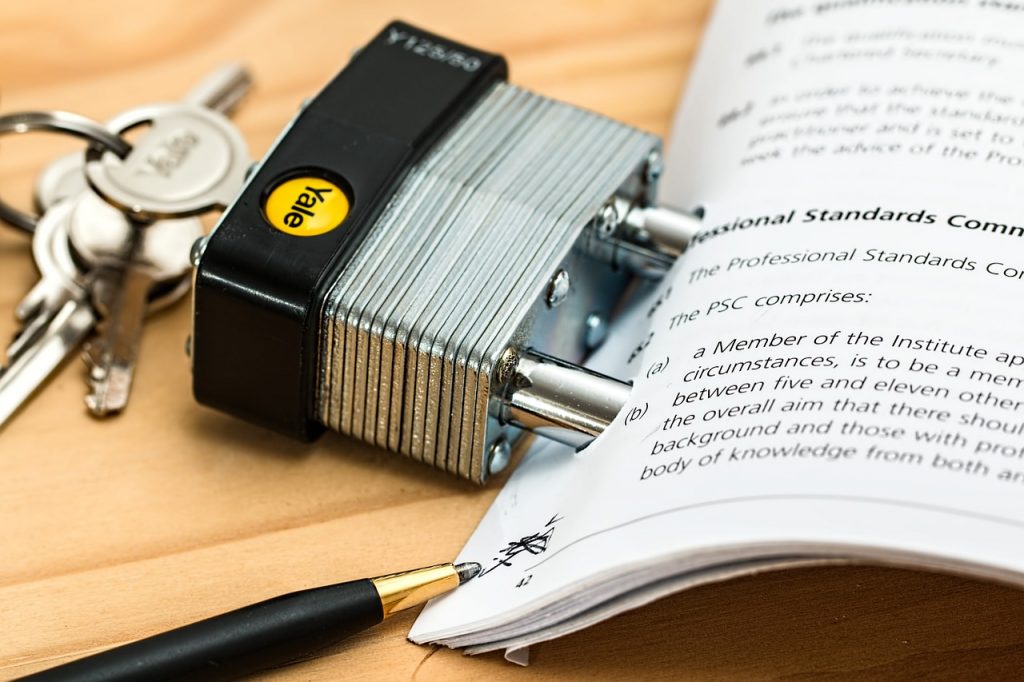 Some things are hard to appreciate fully until it's too late. Anybody who has ever been the victim of identity theft definitely regrets not taking certain protective steps sooner. Being the target of identity fraud can leave someone both financially and emotionally drained — dealing with various companies just to get back to square one can be infuriating, and sometimes ultimately unsuccessful.
We at Absolute Destruction & Recycling Corp., one of the top tier local shredding companies in Toronto and Southern Ontario, know the real value of taking cautious and prudent steps to mitigate these risks sooner.  Read on to see how we provide you and your business with information security.
Personal Peace of Mind
Not many people spend time picturing all the ways a scam artist can glean a dangerous amount of information on them. The thought can be frightening and daunting too, especially in a digital age where people publicly post so much personal information.
But identity theft can be surprisingly low-tech. Common old papers, documents and forms may contain traces of information which taken together can present a full picture of you. If scammers get enough small pieces of data about you, they can add it together to make a pretty big picture that can be used to target you and your family.
Absolute Destruction is an information security company, dedicated to eliminating your sensitive information easily, quickly, and in a way that's always environmentally friendly. Our mobile shredding truck can come right to your driveway, so you don't have to worry about transporting those files or heavy boxes of paper. We offer a convenient and fundamentally secure way to totally get rid of any confidential information in your home.
When our job is done we'll give you a certificate of destruction, so you know the information that collected dust on your shelves no longer poses the potential for a security breach. When you learn more about our residential destruction services, you'll see that whether you're seeking information security or simply want to de-clutter, there'll be more peace of mind in your home.
Peace of Mind for Your Business
How to protect a company from identity fraud or corporate espionage is a complicated question that depends a lot on different factors. But AbsoluteDestruction's commercial document destruction services have multiple ways it can provide information security for your company.
You can schedule a one-time service with us or a regularly occurring one at whichever interval you prefer. Like with our residential services, we provide on-site and off-site commercial document destruction services. This is important: there's likely to be way more documents piled up in the office.
But don't think of us as merely a shredder.
Especially in this day and age, an important part of our commercial destruction service involves all kinds of electronic devices common to offices. If you have old computers, hard drives, USB keys or a wide range of other types of e-waste, we won't only discard it, but we'll make sure that it's impossible to recover the data and properly recycled.
Finally, our specialty destruction services can dispose of data taking perhaps unconventional forms, such as uniforms with logos or corporate branding; ID cards; dental moulds; pharmaceutical packaging; X-rays, and more.
If you have any other questions about how Absolute Destruction can help bring information security to you or your business, call us today at 1-866-997-3334.