Monday, November 11, 2019 8:51 pm, Posted by Absolute Destruction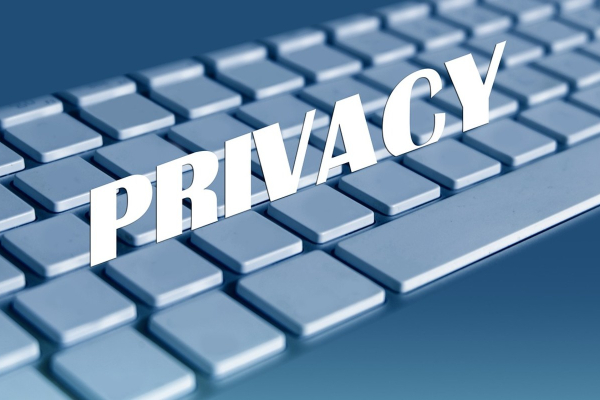 Ever since a rash of stories about security breaches and hacks affecting multinational corporations and political parties has hit the news, there's been a higher awareness among the general public of the risks about data breaches out there in the modern world. It's important to keep safe, but this can only be done when people have a real understanding of the dangers out there.
Cyber crimes have got the bulk of the attention, but so long as identity thieves or business rivals get their hands on your sensitive information, it doesn't really matter whether the info is in digital or tangible form. You need document shredding in Toronto and the GTA when the threat is non-digital, but it helps to learn more about cyber security.
Read on to learn more about these dual threats, and how Absolute Destruction can keep you and your data safe.
Cyber Crime
Cyber crime refers to hackers using various tricks to acquire people's sensitive information. They may dupe unsuspecting people into sharing personal information because they believe the hackers are someone reputable, or perhaps they find a weak point in your network and gain access to your computer.
Phishing spam is another trick hackers may use to get sensitive information. It works like this: a hacker sends you an email that appears to be from an authoritative institution, urging you to click a link that installs ransomware on your computer, or describe confidential information you'd never turn over to them if you knew who they really were.
Once they have an entry point in your system, they can keep pushing deeper to learn more, or even take over your computer unless you pay them a ransom.
Non-Digital Security Breaches
Absolute Destruction specializes in securing the disposal of your business data as well as any sensitive information in your home, so long as it's in a tangible form. It could be banking records, tax forms, or anything else accumulated over the course of being a citizen.
While most people think about shredding paper, we also destroy any electronic devices storing data too. We don't merely throw it out or discard it; we pulverize the microchips storing the data until the information on the device cannot possibly be retrieved. Only when this is done do you know that the device no longer poses any potential security risk.
Specialty Destruction
Sometimes sensitive info in tangible form isn't stored on paper or electronics. Your business may have unorthodox items which need to be destroyed because they could give rivals insights into your company you don't want them to have.
Such objects could include: pharmaceutical packaging, ID cards, old driver's licenses, certain articles of clothing, and more. Whether the sensitive information you need destroyed is on paper, electronics, or anything else, we can have it securely destroyed.
It doesn't matter what form the sensitive info takes, when you need shredding in Toronto, Whitby, Ajax, or on-site Oakville shredding services to reduce your data liabilities, call Absolute Destruction and we'll get the job done.