Friday, January 17, 2020 9:53 pm, Posted by Absolute Destruction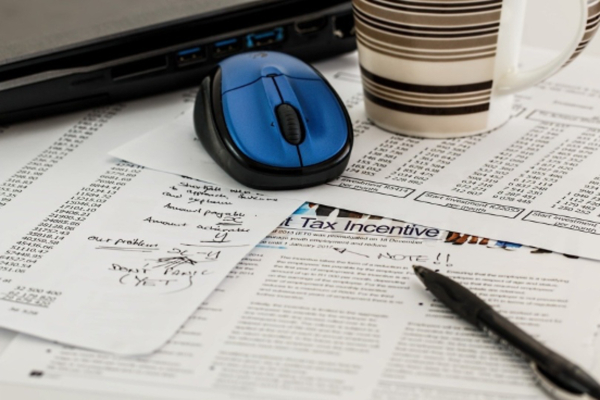 In our high tech era, companies across industries use new innovations to deliver exceptional products and services. Professional shredders are no different.
Absolute Destruction is proud of the convenient door-to-door service we offer, the way we help businesses lower their carbon footprint, and the total assurance we offer clients that the documents they turn over to us will be securely destroyed. Let's take a deeper dive into how our shredding services exceed the expectations of any modern consumer.
Outstanding Customer Service
Document destruction needs to be fundamentally secure, but transporting boxes of heavy and sensitive documents can be a complex logistical problem. If in practice document shredding is cumbersome and difficult to do, there's a chance it might not even happen at all.
 Absolute Destruction eliminates this concern entirely. Our on-site data and paper shredding service means you will never have to make a plan for transporting so many heavy boxes of documents to be destroyed. For small volumes to be shredded, our mobile shredding truck will come right to your location and destroy it all on the spot.
For larger volumes of documents to be destroyed, we will still come to your location, but we'll securely transport what needs to be shredded back to our facility, where it will be safely destroyed. You won't have to lift a single thing — our mobile shredding services for London and all of Southern Ontario take the worry about physical lifting out of this process.
We will shred any paper documents bearing sensitive information you may have, as well as electronic devices that could contain information you wouldn't want rivals to see. You can be assured that electronics to be shredded will have their microchips pulverized until the data on them can't be retrieved. Don't hesitate to get in touch for more info about one-time pickups, or our regularly scheduled shredding services. We are happy to shred your documents in whatever way suits you best.
Recycling Goals
The need for people and companies to lower their carbon footprint can't really be overstated, given what scientists have said about the planet's climate emergency. In the 20 years since our founding, Absolute Destruction has saved over 100,000 trees, over 47 million gallons of water, and the equivalent of over 400,000 pounds of Co2 from the air.
We've been committed to recycling and reusing as much material as we possibly can, which helps our clients improve their own carbon footprint. Paper waste is easy to recycle, but we ensure that the electronics we process reach the right end destination. This is important, as some electronics have components that may contain toxic substances and need to be carefully recycled.
When patronizing a business, today's consumers expect their personal data to be safe, that service will exceed expectations with an emphasis on convenience, and that environmental concern will be paramount. Absolute Destruction takes all three of things seriously, which is what makes us a truly exceptional professional shredder.