Friday, November 11, 2022 3:25 pm, Posted by Absolute Destruction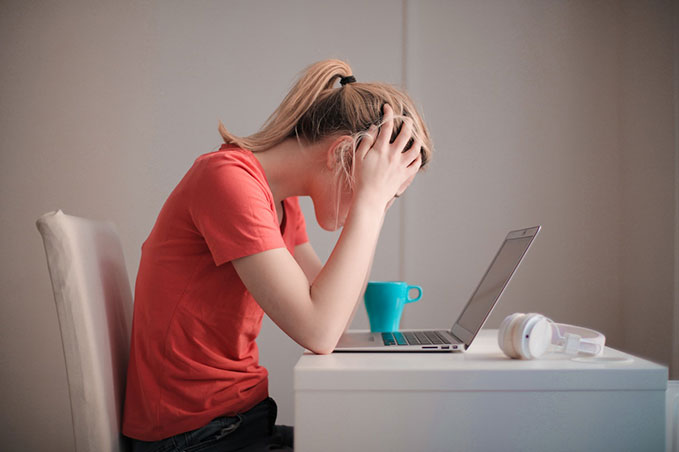 Most people are familiar with the concept of paper shredding and understand the need for it. Identity theft has caused a great deal of harm, ruined many lives and the stories of people being 'locked out' of their own lives or suddenly discovering that there are multiple loans and credit cards out in their name have served as warning calls to us all.
What you might not be familiar with, however, is specialty document destruction. In paper shredding/document shredding, sensitive records are easy enough to identify. Destroying specialty items, however, is not as straightforward and certainly not as straightforward to do securely. It's easy to overlook items that aren't paper records, hard drives, or electronic devices, but specialty items pose just as great a risk to security as your company records.
Examples of specialty items include:
Company uniforms with logos.
ID cards and access cards.
Cosmetic & pharmaceutical packaging.
Food packaging.
Promotional items.
Dental moulds and X-rays.
As you can see from the items above, specialty documents and item destruction are absolutely crucial to prevent impersonation, secure restricted areas and protect patient records, just to name a few of the essential purposes it fulfils.
Who Needs Specialty Document and Item Destruction?
Because of the wide variety of items that can potentially cause a security breach and the universality of many of those items, organizations across several fields should assess the items they use to those above. That being said, if your organization uses promotional and/or specialty items and you operate in the following fields, it's important to assess your risk potential regarding specialty items:
Utilities and service providers.
Dentistry and medicine.
Pharmaceutical.
Food supply
Education.
Automotive.
Real estate.
The risk is too great to take chances, so if you're unsure about the potential security risk, reach out for a consultation. If somebody's identity is stolen or a criminal uses your old uniforms to cause harm, the damage may not be recoverable from.
If you are about to move homes, you may also require specialty item destruction for your residential items. Items that would require specialty destruction include:
Old employee ID cards.
Expired driver's licences.
Prescription labels.
Mail packaging.
Your old identification, prescription and personal information leave you vulnerable to a host of crimes and frauds that can be committed in your name on top of the usual identity theft risks. Criminals actively seek these items out by stealing mail and searching through garbage, among other means of finding old ID cards. Ensure that your expired IDs are securely destroyed, and give yourself peace of mind.
Absolute Destruction – Specialists in Specialty Item Destruction
Absolute Destruction has you covered whether you need:
commercial or residential,
ongoing or one-time,
on-site or off-site specialty document and item destruction.
Our service technicians are bonded, uniformed and carry identification at all times. You will receive a Certificate of Destruction when the job is complete to confirm that your items were securely destroyed.