Monday, November 18, 2019 8:51 pm, Posted by Absolute Destruction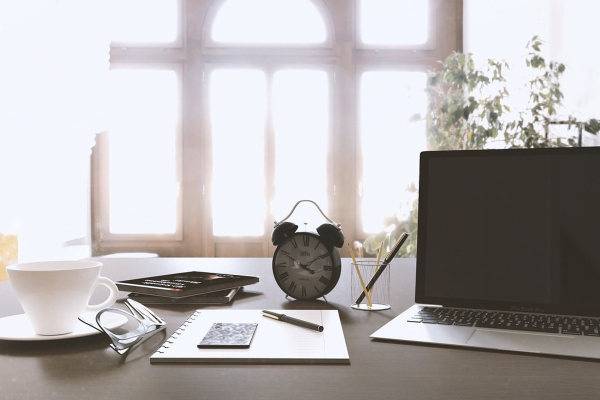 Security breaches have a high place in our consciousness given how many high profile hacks have targeted both corporations and political parties. People know that there are risks in modern life, but they don't always know how to guard against them.
To be sure, cyber crimes are a distinct threat from the kinds of risks that Absolute Destruction helps you avoid. Phishing scams are different from dumpster diving, but both involve infiltrating your space to learn secrets which can lead to disastrous consequences for you.
You need to trust the experts on data destruction no matter what form the data takes — paper, electronic, and unorthodox document destruction is an important part of keeping you safe from modern threats. Let's take a closer look at how Absolute Destruction can keep you safe.
Convenient Home Paper Shredding
Absolute Destruction is a mobile shredding company that makes data liability reduction as easy as possible. All you have to do is call us, then we'll arrive at your home or office and shred your sensitive documents on the spot.
Our mobile shredding truck is perfect for securely eliminating smaller volumes of documents to be destroyed. For higher volumes of shredding, we can still come right to your door, but we'll pick up your documents and bring them to our facilities, were they'll be securely destroyed.
When you need a Toronto mobile document shredding company to come to your home or office, call Absolute Destruction. You'll never have to worry about hauling so much heavy paper ever again.
Shredding Beyond Paper
Often, sensitive information isn't limited to paper form. Electronic devices fill our homes and offices, and they could be storing all kinds of information you don't want identity thieves or business rivals to learn about.
You can't simply throw these devices into the garbage; it's essential to crush the microchips in them until the data that was stored cannot possibly be retrieved. Only at this point is the data on them safely destroyed.
Finally, there are also unorthodox objects which need to be shredded. This might include packaging, clothing, employee ID cards, driver's licenses, and a range of other objects. Contact Absolute Destruction to eliminate all the sensitive data in your life, no matter what form it takes.
Environmental Responsibility
The world is heating up dangerously, and it's up to individuals and corporations to proactively ensure they're doing everything possible to reduce their carbon footprint. Absolute Destruction is proud of our environmental record.
We always recycle all the reusable materials we can, from paper to electronic components. It's impossible to overstate the importance of addressing climate change, and we're happy that we can do our part and help you do yours.
Absolute Destruction is committed to eliminating any sensitive info you have in a way that's timely, secure, easy, and environmentally friendly. If there was something else we could do for your company, we'd do that too! You should only trust the experts for data destruction that keep you safe — when you want the best, you need Absolute Destruction.