Tuesday, July 27, 2021 9:01 pm, Posted by Absolute Destruction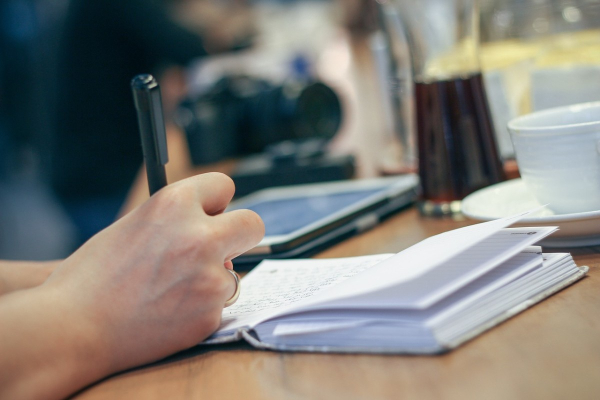 Since people in all regions have confidential papers to discard, document shredding is essential everywhere. Luckily, companies or individuals that need these services can gain access to them quickly. Shredding documents is one of the most efficient ways to maintain security since people with unauthorized access will not have documents to wrongfully access.
Data breaches can potentially harm your company's reputation while incurring financial damages as well. However, you can reduce the chance of a data breach by using professional document destruction services. Due to the widespread need for document shredding services, there are many options available to residents in different corners of Canada. Here are some places where professional shredding services are available.
Toronto
Toronto is home to many different types of companies that may require shredding services. Since document shredding in Toronto is readily available, protecting confidential information is more accessible. Document destruction is available at different locations across the Greater Toronto Area (GTA), both on and off-site.
For industries such as healthcare that store sensitive patient records, onsite destruction might be valuable. Onsite services will help you rest assured since mobile trucks at your premises will be the source of the destruction. Hospitals account for 30% of all significant data breaches, making the healthcare sector vulnerable to security risks. So, data destruction can particularly be beneficial for the healthcare industry.
Document shredding also enables all companies to reduce their environmental footprint since professional companies will recycle the shredded paper. This will reduce the chances of landfills getting filled up with garbage. 
Waterloo
Since Waterloo is home to some of Canada's most significant technology and software companies, they store a large amount of sensitive data. With more than 1,570 tech-related businesses, industries in that region need to pay extra attention to security.
Tech companies need to employ professional services for document destruction in Waterloo to enhance security levels. Whether it is a start-up or a large corporation, the high concentration of information means that the companies may be the primary targets for data breaches. Shredding unnecessary documents will enable companies to maintain confidentiality.
Shredding also enables tech companies to protect their creations. If private information falls into the wrong hands, intruders may use it against the firm.
Barrie
As one of Canada's growing cities, Barrie is also a location where businesses need shredding services. Within several prevalent sectors, tourism is one of the key industries. Since people tend to visit Barrie to enjoy natural beauty, multiple companies need customer data.
When a company collects private information about an individual, they become prone to security risks. To prevent privacy invasion, companies can look into document shredding in Barrie and employ data destruction services.  
Burlington
Since more than half of the city is protected rural space, there are many opportunities for agricultural and other businesses to develop in the future. If people form more organizations, it will include more confidential data, requiring document destruction services.
All industries need to incorporate data shredding services and prevent data breaches. Since the city is home to music festivals, purchasing tickets also requires data collection from different people. After every event, destroying any stored data can enable the company to maintain security while protecting the visitors.
No matter where you are located, document shredding is necessary for your company.