Saturday, December 19, 2020 8:18 pm, Posted by Absolute Destruction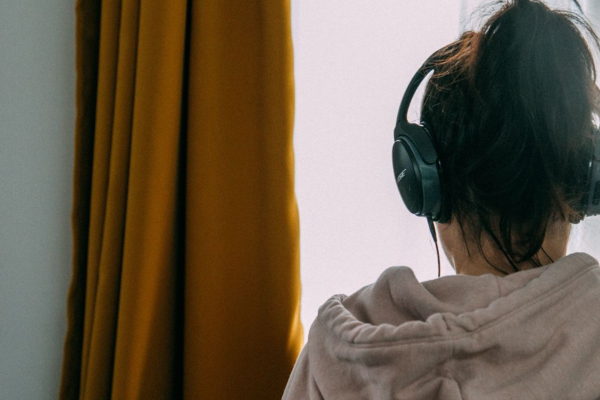 Ontario started December in another COVID-19 lockdown, with only essential businesses open to sell food and vital supplies. Unsurprisingly, the number of people working from home has surged in the past few months, and it's only rising.
Have you been working from home more as of late? Absolute Destruction offers residential document destruction in the GTA and the surrounding area, so your home office can be as secure as your actual office.
Safe and Convenient Mobile Shredding
Absolute Destruction takes proactive measures to ensure our employees and customers are healthy. No employees can work if they're experiencing even mild symptoms — like you, they will work from home.
Hand sanitizing is mandatory. Every technician has their own dedicated truck, and they must wear protective gear and practice social distancing. We will continue to do everything possible to prioritize our community's wellness while delivering shredding services that safeguard your home.
We can quickly dispatch our mobile shredding truck to your home to eliminate any sensitive work documents. Do you have work papers that you don't want to end up in the wrong hands?
The list of such potential documents is long:
Tax filings
Old contracts
Legal documents
Blueprints
Payroll information
HR documents
Business plans
Payroll information
Every home has documents in it that are safest kept confidential, but this risk increases dramatically with more people working remotely. The Absolute Destruction mobile shredding truck can pull up right to your home and shred these documents from the curbside.
If you have a large volume of documents that need to be destroyed, we'll transport them from your home to our facility. Either way, you just need to make a phone call, and we'll be right over to conveniently and safely destroy your papers.
Electronic Shredding
Any office equipment storing data poses the same risk as sensitive paper documents. If you have old electronics or other standard office equipment potentially storing confidential information, it's safest to shred them.
Our residential data destruction services are just as convenient as our mobile paper shredding. You may have old electronics lying around the home, especially at a time when apps and video chats are what's keeping employees connected.
Absolute Destruction will pulverize the microchips on the device, so the data once stored on them can't possibly be recovered. Then, we'll issue a certificate of destruction as a testament that the device you handed over to us no longer poses any data liability risks.
Specialty Destruction
Finally, some industries have unique forms of data risks. For example, pharmacies need to eliminate any packaging containing confidential patient information.
More commonly, companies need to ensure things like uniforms, access cards, and ID cards can't possibly spread sensitive information. No matter what the material or the nature of the data liability, our specialty residential services will destroy it, so you can get back to work and enjoy peace of mind. Everyone is adjusting to working from home, and even after so many months, it can be a struggle. Hopefully, you are more accustomed to it, so your new year will begin on the right foot. If you are working from home and need paper, data, or specialty destruction, don't hesitate to call Absolute Destruction.