Wednesday, November 25, 2020 5:22 pm, Posted by Absolute Destruction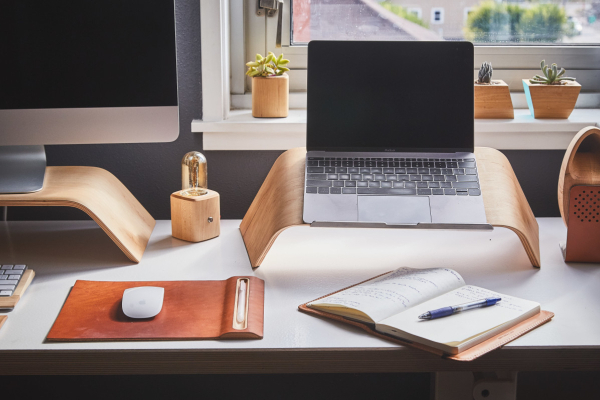 Modern society runs on incredibly sophisticated digital technology, but cybersecurity is far from the only data liability. No matter how technology evolves, companies can still be brought down by old-fashioned forms of corporate sabotage or identity theft.
Ultimately, businesses need to make sure that they are safe against all threats. It's essential to protect against cybercrime and tangible forms of information, and professional shredders specialize in the latter. Keep reading to learn what makes Absolute Destruction an industry leader in commercial shredding.
Paper Shredding, Made Simple
Even the leading tech companies in Silicon Valley have boxes full of paper documents somewhere in their offices. Cutting-edge digital innovators have a paper trail. Here are some of the typical documents that present data liabilities commonly found in offices:
Old contracts
Marketing materials
HR information about customers or personnel
Proprietary data
Tax filings
Banking records
The best document shredders don't just eliminate these documents — they can take care of all your concerns with just a phone call. Our mobile shredding truck will come to your location and destroy your sensitive papers right on site.
Dispatch the Absolute Destruction mobile shredding truck for smaller volumes of paper, or call us for bigger jobs. We can handle jobs of any size with the same convenience. If you have a larger load of paper to be shredded, Absolute Destruction will still come right to your office or facility, but we'll bring it to our location for secure shredding.
Either way, all it takes is a phone call. Feel free to schedule a one-time pickup or book a weekly or bi-weekly pickup as needed. Absolute Destruction is here to offer flexible services.
Commercial Data Shredding
Digital technology presents cybersecurity risks, but the physical device itself can get into the wrong hands. There are different ways an electronic device with sensitive data stored on it can go missing, and all must be prevented.
The list of devices Absolute Destruction can eliminate is longer than you may think:
USB and Flash drives
Desktops, laptops, tablets, and smartphones
Photocopier and printer memory cards
Back-up tapes and drives
Data tapes
These devices could be storing megabytes of data. What if a former employee leaks information or forgets to turn over their devices upon exiting the company? Imagine the risk if a phone loaded with confidential information somehow got into the hands of a competitor.
Rivals could exploit this information for blackmail or corporate sabotage. The safest thing to do is to have any sensitive information destroyed before it gets into the wrong hands. Absolute Destruction will crush the microchips on the devices, preventing even the most sophisticated identity thief from recovering the information it once stored.
Specialty Destruction
Finally, sometimes data comes in unorthodox forms, as certain industries produce their own risky material unique to their line of work. Sensitive information needs to be eliminated no matter what form it takes.
Absolute Destruction has a lot of experience in commercial specialty destruction. Here are some of the items we are regularly called on to shred:
Uniforms with logos
Pharmaceutical packaging
X-rays or dental records
ID cards
Access cards
Clothing or t-shirts
Cosmetic packaging
Food production packaging
If you have sensitive information in an unusual form, you've got nothing to worry about — Absolute Destruction can shred everything.
Even in a digital world, professional shredders like Absolute Destruction eliminate all forms of tangible information — paper, electronics, and any other unusual type you have in the office.