Thursday, April 15, 2021 7:57 pm, Posted by Absolute Destruction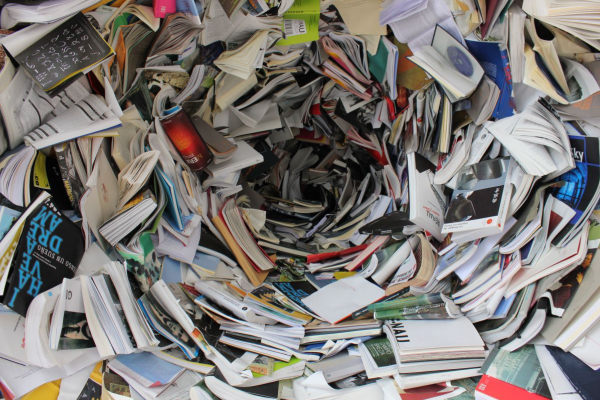 Everybody knows about the risks of a data breach. Whether it's multinational corporations or even prominent political parties, we've all seen the financial and reputational damage that occur after confidential information leaks.
Sometimes it feels like you're surrounded by people trying to hack your emails and obtain your sensitive information any way they can. Combatting this requires destroying your documents and data before they fall into the wrong hands.
Absolute Destruction offers the highest level of information destruction possible. Feel free to read this guide about our secure shredding services, so you understand what true data security looks like.
Secure Paper Shredding
Paper can't just be tossed into the garbage, or a dumpster diver could retrieve the documents and have all your secrets in their hands. However, it isn't enough to put paper into a shredder, either.
Absolute Destruction takes all the precautions to ensure our clients' papers can't get lost in transit. For small volumes of paper, our mobile shredding truck can come right to your doorstep and eliminate your sensitive documents right there.
Papers will be shredded on the spot, so they can't possibly get misplaced. For larger volumes of paper shredding, we'll still come to your location to pick up the documents. Then, we'll transport them to our facility for secure shredding.
Shredding Electronics
As everyone knows, loads of information are stored on electronic devices. You may have some unwanted electronic devices in your home, or perhaps your office has obsolete technology that needs to be replaced.
Just like with paper, the information on these devices needs to be disposed of carefully. Rather than toss them into the garbage or recycling, Absolute Destruction pulverizes their microchips so that whatever information that was stored on them no longer exists.
Dumpster divers sometimes root through your garbage, looking for phones, old computers, or anything that stores gigabytes of information. Some electronics are commonly associated with data storage, like a laptop. Getting modern protection for your workplace means eliminating risky electronics before they can expose your company and cause a damaging leak.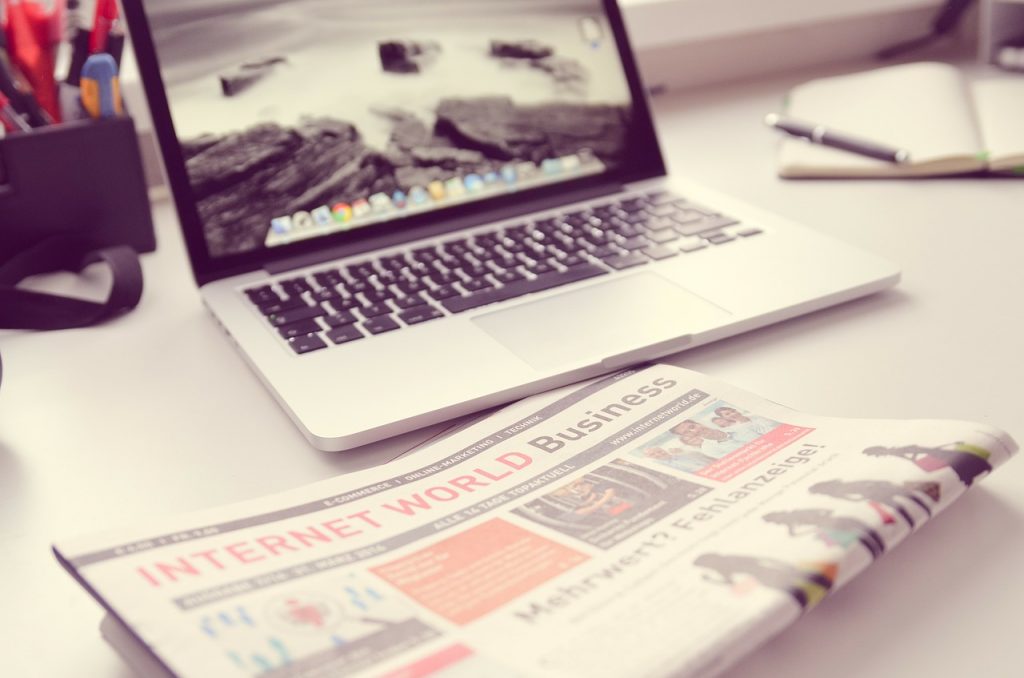 Credit: TheAngryTeddy via pixabay
However, other electronics pose data liability risks that you may not think of immediately, such as the memory card in a printer or photocopier. Who knows what information is stored on a machine that has been in your office for so many years?
Such equipment needs to be turned over to a shredding company that can dispose of it securely and in an environmentally responsible way.
Certificates of Destruction
After we're through shredding the documents and data turned over to us, we issue a certificate of destruction to testify that there is no longer any liability of an information breach. Protect your intellectual property and your company, client, and employee data by hiring industry-leading professional shredders.
Ensuring your confidential information stays private will keep you safe against contemporary threats like identity thieves and corporate saboteurs. If you're looking for data and paper shredding in Barrie or the GTA, don't hesitate to call Absolute Destruction to your home or office for our convenient and secure information destruction services.