Wednesday, September 22, 2021 1:24 pm, Posted by Absolute Destruction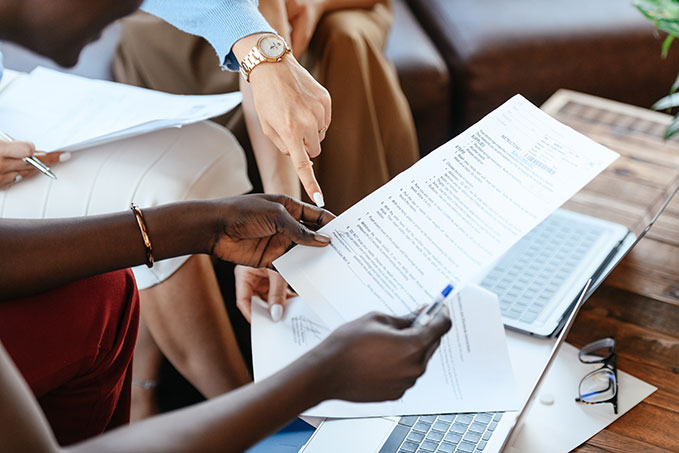 Credit: Alexander Suhorucov Via Pexels
A company needs to discard almost as many documents as it needs to create during business operations. Every document serves a purpose, but if kept for too long, it can harm your company in various ways. The best way to destroy documents is by hiring a professional shredding company to complete the task.
Many companies securely dispose of documents when they don't need them anymore. As per the Personal Information Protection and Electronic Documents Act (PIPEDA), a company should lawfully discard data identifying a person or organization when no longer required. Data destruction policies protect the company, its employees, and customers. Here are some business documents that your company should destroy if you haven't already.
Bank Statements & Other Financial Records
You might want to hold on to any bank statements, ATM receipts, or credit card bills until you balance your expenses. But, after you notice that everything checks out, it is in your best interest to discard those documents. For your mental peace, you could keep them for a few months or a year. Unless the financial record contains information about a loan or significant monetary transaction, it's best to let those documents go after a year.
The best way to avoid a data breach is by eliminating documents when you don't need them. Financial records usually contain sensitive information, and a data breach could affect several company stakeholders.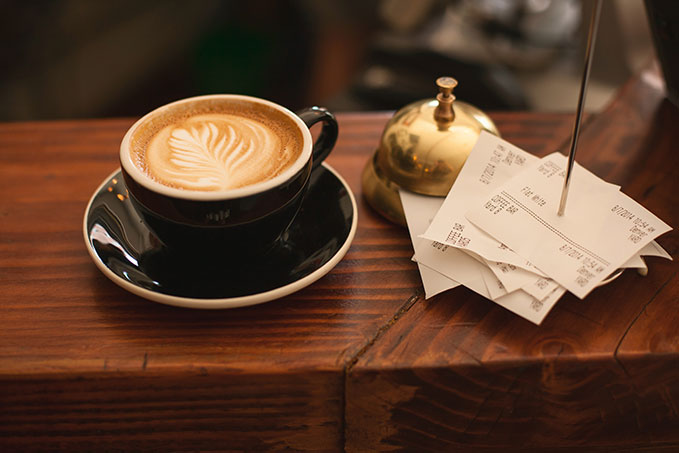 Sales Invoices & Bills
While running a business, sales invoices and bills can pile up very fast. However, if you have already paid the bills and checked out the sales invoice, you might not need those papers again. You may want to hold on to the bill for large purchases that you will need for tax or warranty purposes, but you can discard small bills when you no longer need them.
Employee Records & Applications
Many different types of records such as employee pay stubs, payroll, resumes, and applications of those who you didn't hire should all be persevered for a specific time. You may need to refer to these documents in the future, so you can hold on to them for approximately three years and get ready to destroy them after that time passes.
Hiring professionals that provide document destruction for businesses allows you to discard sensitive data securely. It prevents the risk of identity theft and may also give your employees peace of mind.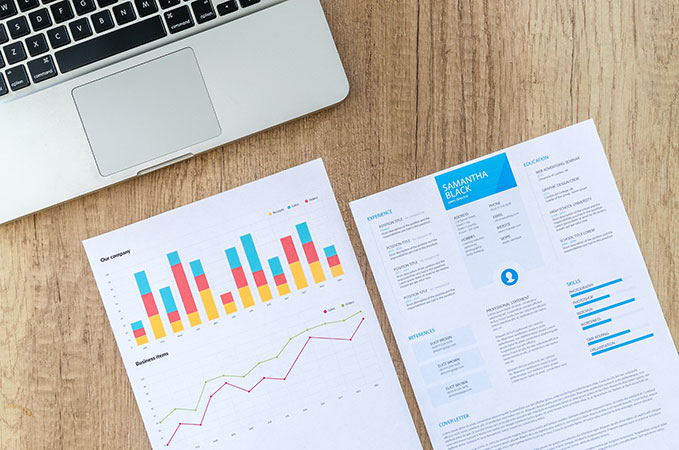 Customer Information
For many businesses, retaining customer information for a particular time is an integral component of the business. However, it is vital to destroy that information when you do not need them anymore. Customers provide their personal information to businesses with trust and faith, and it is a business's responsibility to keep that trust and ensure that their data remains safe.
If your company becomes the data breach target, the hackers could wrongfully extract customer information from your records. If that happens, your company's credibility will be on the line. In addition, the customer might become a target of identity theft if a criminal steals their personal information.
It is your responsibility to protect your organization, employees, and customers or clients as a business. Every company possesses sensitive information that could harm many people if transferred to the wrong hands. Make document shredding a necessity, and we are ready to guide you through the process when you're ready to take the first step.